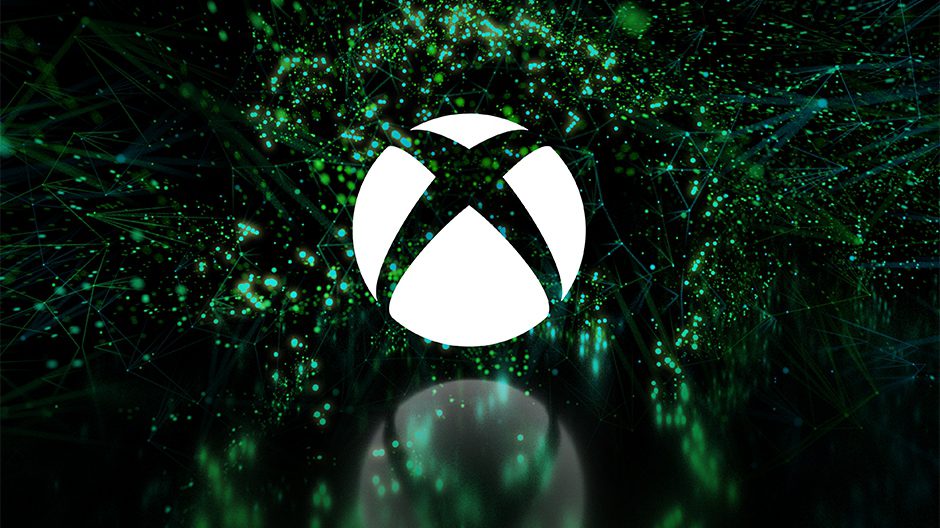 Just last month Xbox provided some information on when its annual E3 press conference would take place and promised more details in April. Now that we're less than two months away from the company's "biggest showing ever," we know a little more about their plans.
This year's Microsoft press conference will include in-depth looks into previously-announced titles and well as some trailers for as of yet unannounced games. Nothing's too surprising on that front considering that's exactly what people expect, but it should have fans eager to see the reveals for themselves on June 10. If you watch the presser on Mixer, it will be offered in six different languages: English, German, French, Italian, Spanish (LATAM), Portuguese (LATAM).
Inside Xbox will be making its way to E3 this year as well. The newly-launched show will include "exclusive announcements, game demos, interviews, giveaways and more." The Inside Xbox livestream is set for Monday, June 11 at 3PM PT.
Possibly the most important information for those hoping to attend this year's festivities, the company revealed that submissions to win tickets to Xbox FanFest will open up later today at 12PM PT. Fans will be able to submit their names to try and win one of 400 Xbox FanFest tickets or one of 1,000 Briefing-Only fan tickets to Microsoft's press conference via a random online drawing.
Winners of an Xbox FanFest ticket will get:
Early Check-in: Private check-in and admission to a Fan Rally prior to the Xbox E3 Briefing on Sunday morning.
Briefing Access: Experience the Xbox E3 Briefing in-person.
Epic Moments: A "can't miss" Xbox community event Sunday afternoon.
Exclusivity: Early access to Xbox's hottest exclusives and biggest blockbuster games.
Meet Xbox: Meet and talk with some of gaming's top developers, leaders and influencers.
Our Secret Gear Backpack: Full of amazing surprises.
A Custom Jersey: Since Xbox fans deserve the best apparel to show off their fandom!
You can view more information and the contest's rules and regulations here.
Microsoft's E3 2018 press conference takes place on June 10 at 1PM PT.
Via: Xbox Wire