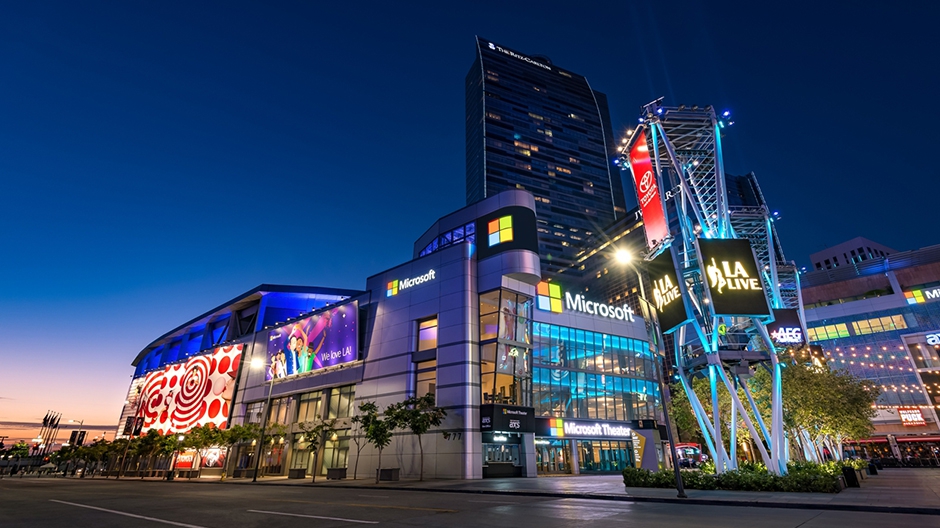 E3 2018 is less than three months away and Microsoft has already come out and stated that this will be the company's biggest E3 showing ever.
"Since Xbox made its first appearance at the Electronic Entertainment Expo (E3) in 2000, Xbox has had a major presence at the show, delivering exclusive and powerful ways to let fans in on what we're up to, and 2018 will be no different. In fact, it will be our biggest showing ever," the company said in its announcement.
In collaboration with the ESA and E3 organizers, Microsoft revealed that Xbox will be taking over the Microsoft Theater at this year's E3 event. The Microsoft Theater will be home to "official E3 events like the Xbox E3 2018 Briefing on June 10, 2018 at 1PM PT, various Xbox FanFest activities, hands-on gameplay and demos for all E3 attendees and more." This move was made to not only centralize Microsoft's Xbox presence at E3, but to also include even more fans and partners in the Xbox E3 2018 Briefing than ever before.
Over at the Los Angeles Convention Center, Microsoft will have a new booth completely dedicated to Mixer, where fans can play, stream and interact with games and catch the latest E3 news live throughout the entire week.
Microsoft will share more of its E3 2018 plans next month in April.