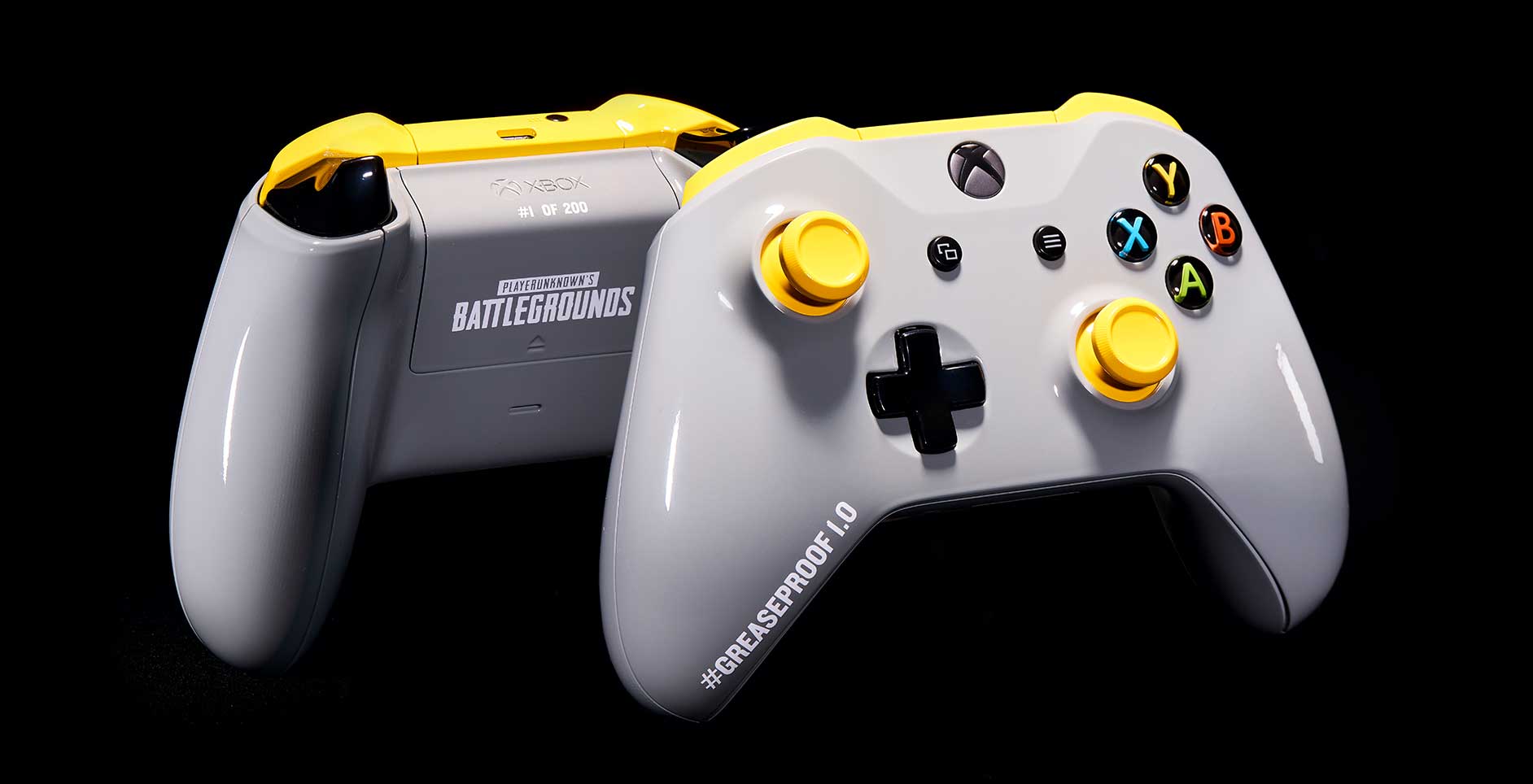 To celebrate the 1.0 release of PlayerUnknown's Battlegrounds, Xbox Australia is giving away a few limited edition "greaseproof" controllers.
"It's time to say goodbye to the greasy fingers of yesterday and hello to the sweet victory of tomorrow: no longer will chicken dinners slip through a player's fingers, as Xbox Australia has created the limited edition PlayerUnknown's Battlegrounds Greaseproof Controller!

Created to celebrate the graduation of the game from Xbox Game Preview to full release (out now) and as a nod to the fan favourite "Winner Winner Chicken Dinner!" phrase, the controller features a patented coating that is resistant to chicken grease – assisting players in their fight for elusive, yet tasty, chicken dinner victories."
Players won't be able to purchase this controller in stores, however. In order to win one, you'll need to drop by Xbox Australia's Facebook page and comment what your best "winner winner chicken dinner" story is.
Via: TechHundred