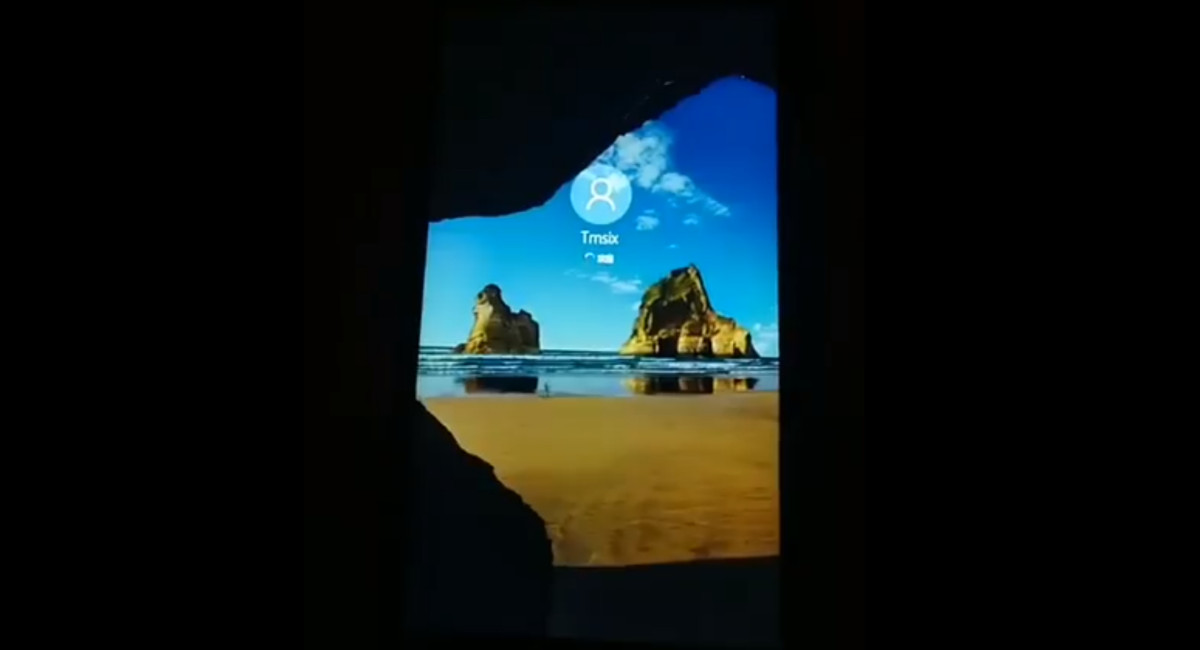 We reported 6 weeks ago that a hacker named Tmsix has managed to boot Windows 10 on ARM on a Lumia 950 prototype, but that he was unwilling to share the UEFI bootloader with the wider community, making the achievement somewhat academic.
Now it appears that has changed, and the code is now out in the wild.
Just downloaded via Azure China -> Azure Global -> My Local Machine lol

— Ben | imbushuo (@imbushuo) April 16, 2018
Hikari Calyx, who previously leaked the XBox Smartwatch, has confirmed that the code has been passed on to him and that he is distributing it via his Telegram channel. It has already been downloaded by Ben Imbushuo, who has so far led the charge to get Windows 10 on ARM on old Windows Phones and appears to be already working on implementing the new code.
Yes, but currently looking into Windows components

— Ben | imbushuo (@imbushuo) April 16, 2018
I expect from now on we may see rapid progress with this venture, and hopefully, many old Windows Phones will get a new life as the engine for Windows 10 on ARM PCs.
Keep an eye on this site for the latest progress on this exciting hack.