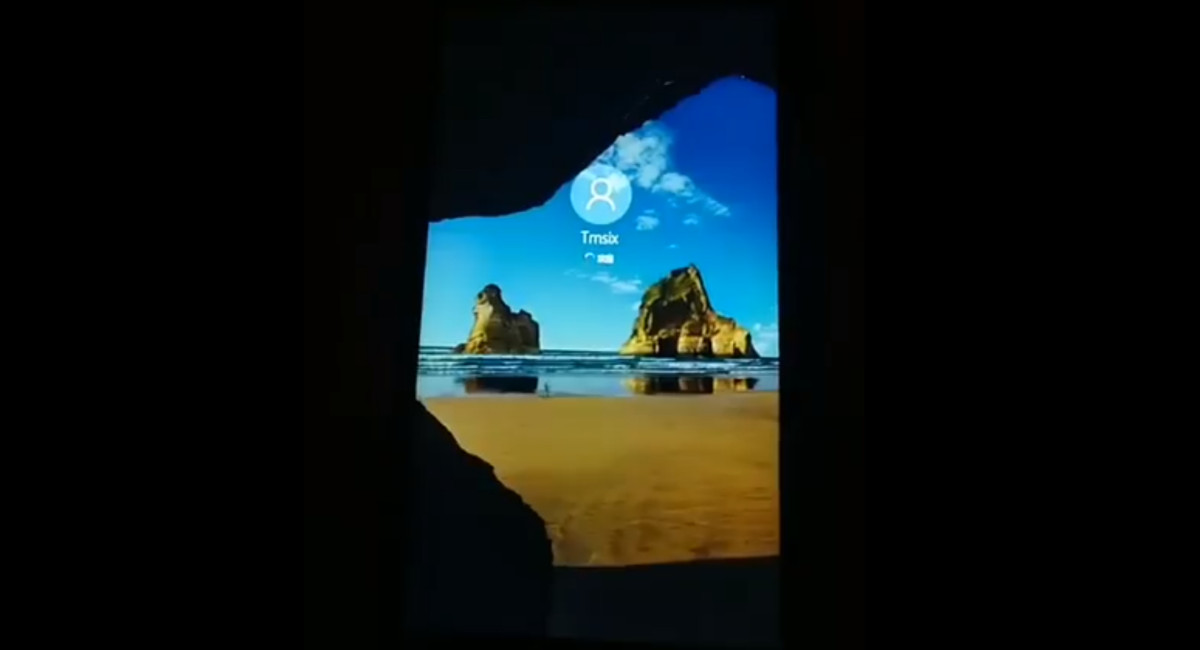 It seems the quest to install a new OS on only Windows Phones is going much faster than anticipated. We wrote recently that due to the crucial absence of specific firmware drivers it would be difficult to bring full Windows 10 ARM to Windows Phones, but that developers and hackers were working to investigate and address the issue.
Now, less than a week later, we have a claim by Hikari_Calyx, who has previously leaked the Xbox smartwatch, that the feat has indeed been achieved, supported with some video evidence, which he insists is not faked.
Unfortunately, Hikari also says the hacker who managed the feat is unwilling to release the firmware bootcode which enabled it.
RX-130 MSM8994 with Windows 10 ARM64. Unfortunately, that member isn't willing to release the UEFI. At least someone can't construct the road to Surface Phone any longer. pic.twitter.com/PZNVXEgiMQ

— Hikari Calyx (@Hikari_Calyx) February 25, 2018
It is notable that the hack is being performed on a Lumia 950 prototype (the Hapanero or RX-130), which may be easier to hack due to less security-related restrictions on the prototype.
Nevertheless, if what we are seeing is true, it is a big step forward to making a raft of older Windows Phones a lot more useful.
Via WindowsLatest.