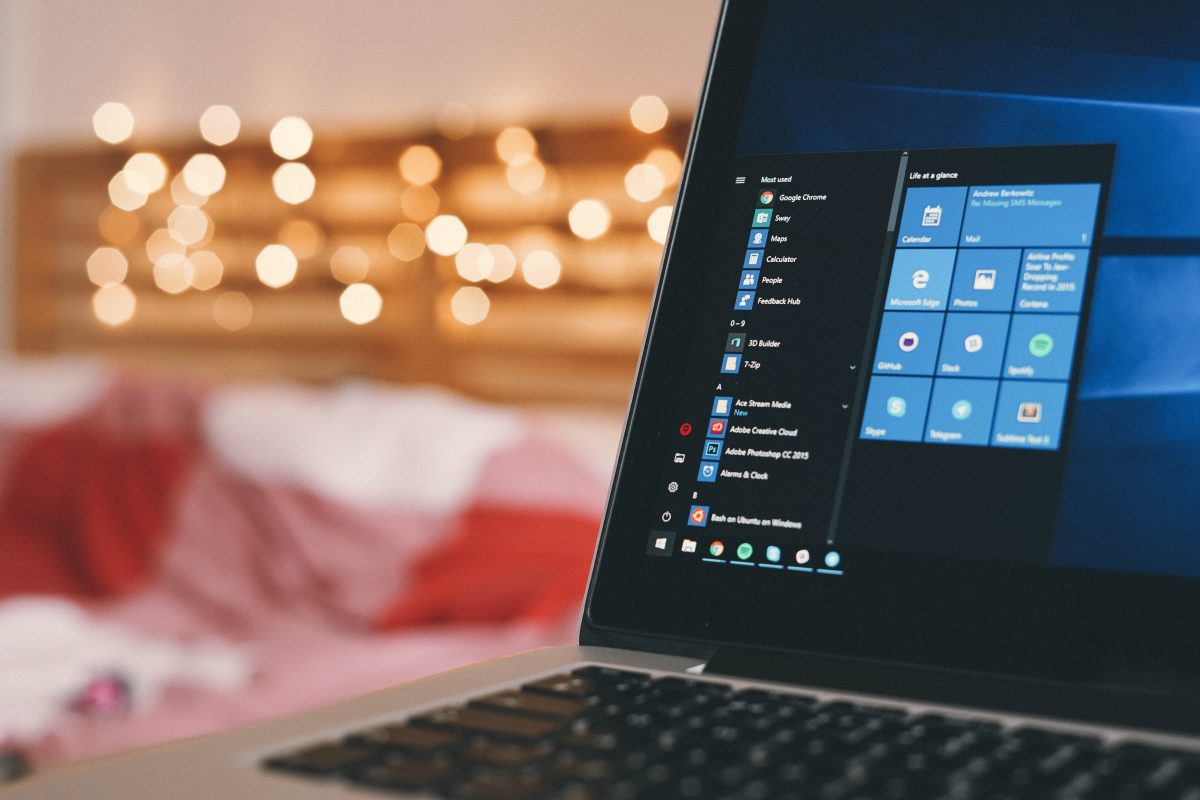 Today, Microsoft announced that the company will be releasing the Anniversary Update for Windows 10 as a free upgrade to existing Windows 10 users on August 2. Alongside the release date, Microsoft has also revealed that Windows 10 is now running on more than 350 million devices. Back in May, Windows 10 was running on more than 300 million devices, which means it has gained about 50-60 million new devices in about 2 months. Microsoft stated:
We'd like to say a special thank you to each of you who have upgraded to Windows 10. With over 350 million devices now running Windows 10, customer satisfaction is higher than any previous version of Windows and customer engagement is also incredible with more than 135 billion hours of use on Windows 10 since launch. We're pleased that so many of you are being more productive and having more fun with Windows 10. Your feedback has been a key input into the design of the Anniversary Update.
As you can see, users have used Windows 10 for more than 135 billion hours since launch, which is really impressive. The growth of Windows 10 will likely slow down in a few months as Microsoft will be ending the free upgrade offer in 1 month. If you haven't updated yet, make sure to grab the free update unless you want to pay to get Windows 10 later.