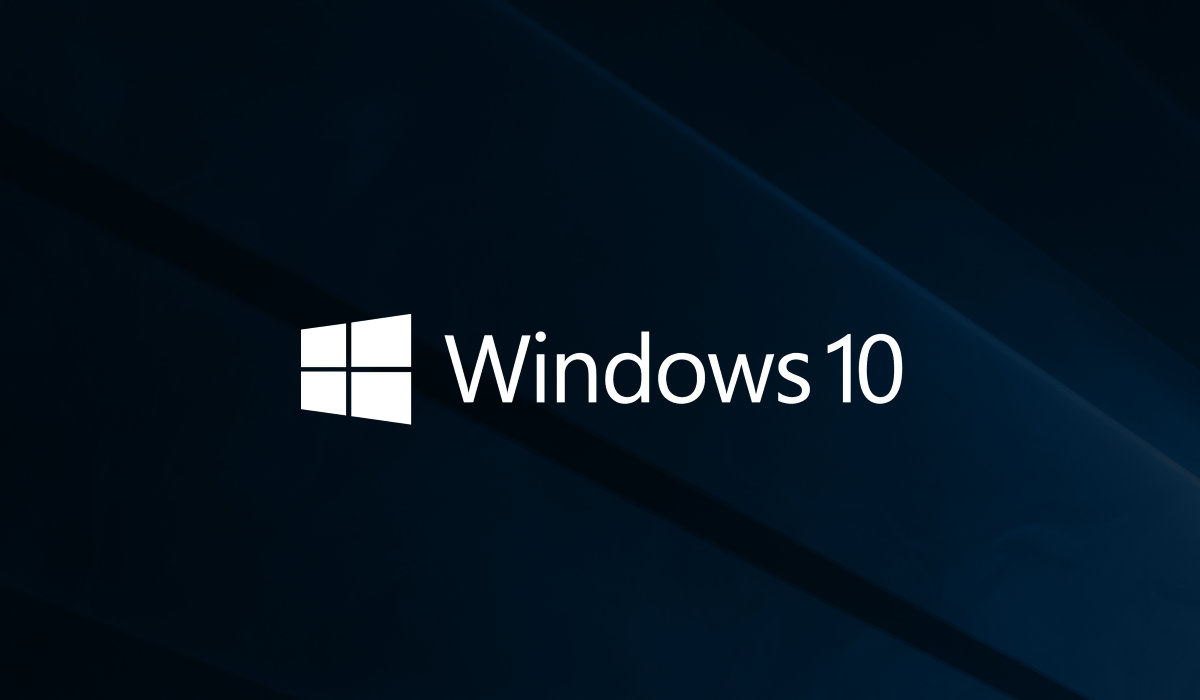 Microsoft has been offering Windows 10 for free to Windows 7 and Windows 8/8.1 users for 11 months now. The offer will be available for only 1 more month (ends on July 29th, 2016), and if you don't upgrade to Windows 10 before that, you will have to pay at least $119 for the OS.
There are several reasons to upgrade or avoid Windows 10. Firstly, with Windows 10, you get access to a bunch of modern apps, including apps for Facebook, Messenger, Twitter, and much more. Moreover, the update brings back  the old Start Menu which Microsoft ditched with Windows 8. It also brings Cortana to the PC, making it easier to keep track of the things you are most interested in. There are some concerns, however — firstly, a lot of users are concerned about privacy and some don't like the app promotions in the Start Menu which Microsoft calls a "feature".
Are you upgrading to Windows 10 before July 29th? Let us know in the comment section below.