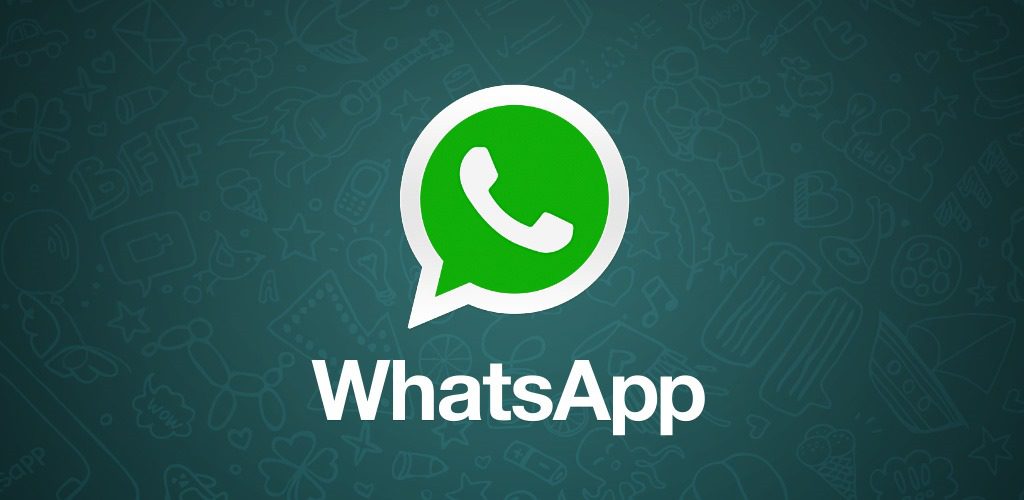 Mobile payments are one of the next frontiers in the messaging wars, and apps like Skype and iMessage already let users send money peer to peer using established payment systems like PayPal and Apple Pay.
We earlier reported that WhatsApp was planning to launch mobile payments in India, using the pre-existing Unified Payments Interface that supports much of the country's digital transaction infrastructure, and now the first signs of that have appeared.
Users in India have spotted a new menu in WhatsApp that enables the new WhatsApp payments system. With this new feature, users can link their UPI account either via their app, or the website, and then (hypothetically) start making payments. While the payment interface is live, WhatsApp has not yet turned on the servers so users can't actually send and receive payments at the moment.
This is limited to select beta testers and not particularly tied to any version number.
CONFIRMED!!! #IOS #ANDROID
If this option does not appear for you yet, please wait ?? https://t.co/srAKgNdLzl

— WABetaInfo (@WABetaInfo) February 8, 2018
When reached for comment on initial reports about WhatsApp payments, the firm gave the following statement last year: "India is an important country for WhatsApp, and we're understanding how we can contribute more to the vision of Digital India. We're exploring how we might work with companies that share this vision and continuing to listen closely to feedback from our users"
With the rollout of the new interface to testers, we expect WhatsApp to roll this feature out to general users in the coming months.