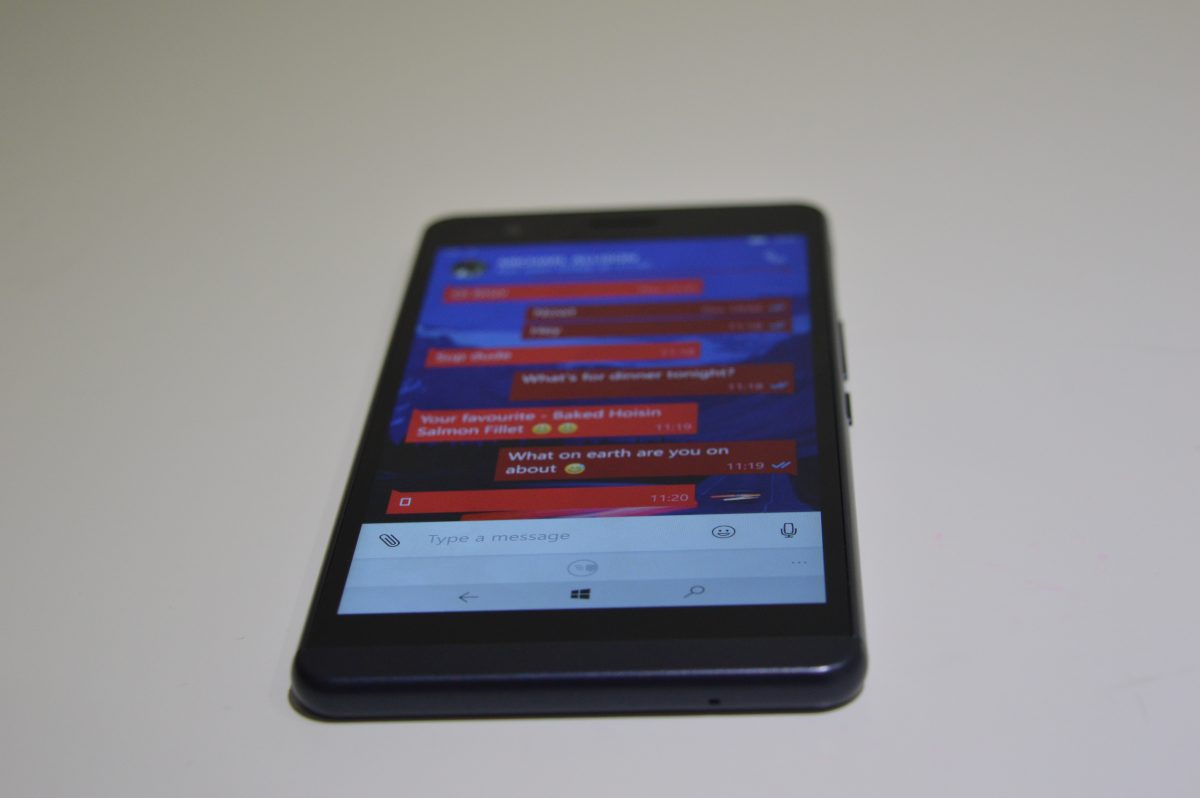 With most of modern mobile usage being based around messaging and social apps now, it only makes sense that providers have integrated the ability to send and receive money directly from chat interface. Apple's iMesssage offers this, Facebook's Messenger does too in the US as do Line and WeChat in their respective regions and now WhatsApp may soon take part of the action.
The Ken (via Techcrunch) reports that the Facebook-owned WhatsApp is planning to bring Mobile Payments to India via its own messaging app within the next six months.
The firm will be utilizing the Univied Payments Interface or UPI system, a powerful pre-existing payments system that already works with several banking services in the region, Further fueling this story, WhatsApp is also hiring digital leads who know how to work with UPI, Aadhaar (a biometric identification system that is used to enable payments in some services) and BHIM (a popular UPI based payments app)
In a statement give to Techcrunch, WhatsApp neither confirmed nor denied the rumor. Instead, they merely stated
"India is an important country for WhatsApp, and we're understanding how we can contribute more to the vision of Digital India. We're exploring how we might work with companies that share this vision and continuing to listen closely to feedback from our users"
Would you use WhatsApp's payment services? Let us know in the comments below.