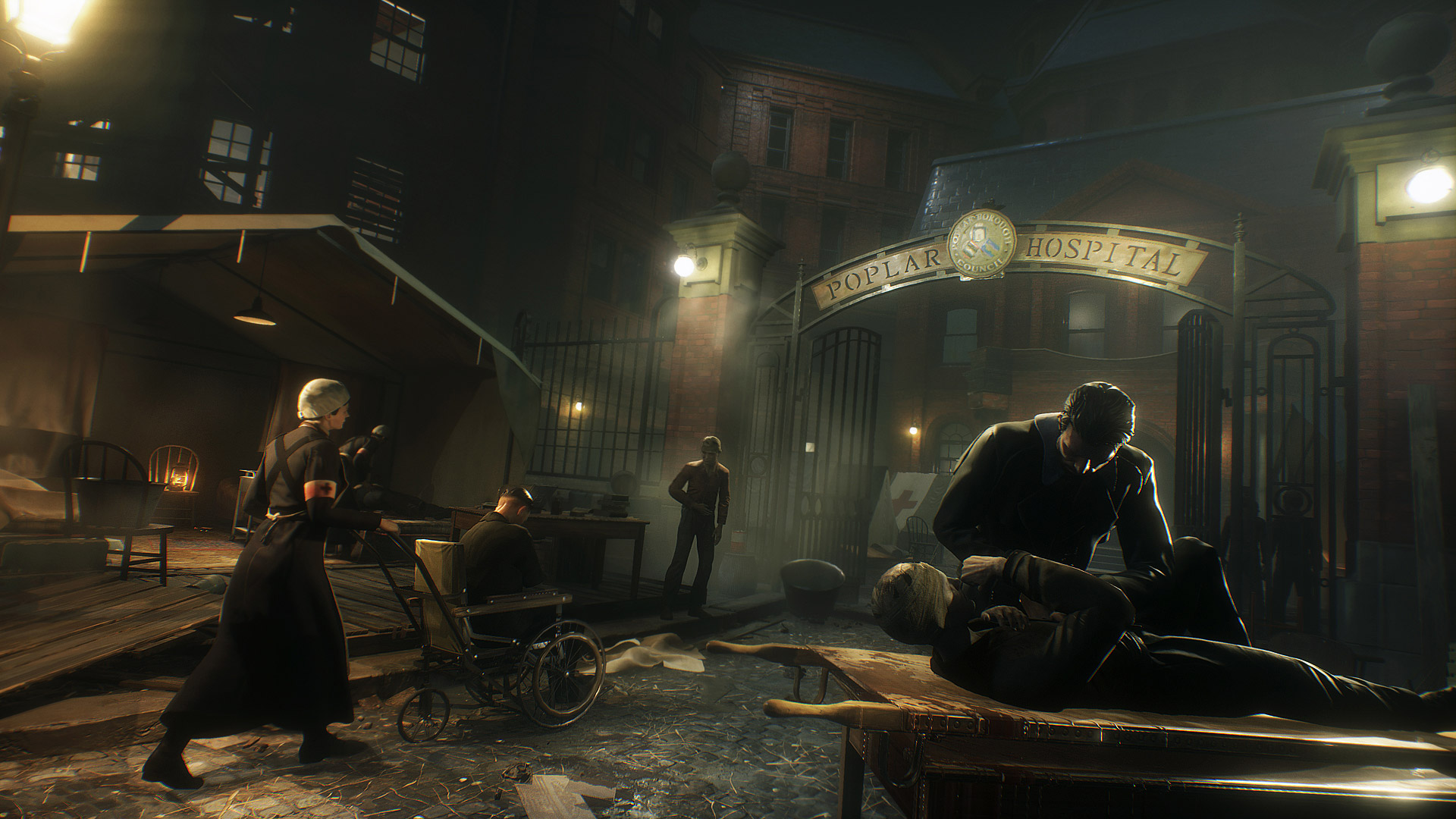 Players unsatisfied with Vampyr's current difficulty will soon have the choice to turn it up a notch or focus more on its narrative. Publisher Focus Home Interactive announced that a content update later this summer will introduce two new difficulty modes to encourage replayability.
"As well as bringing a host of optimization tweaks, the upcoming update will introduce a 'Story' mode that de-emphasizes combat and a cranked-up, more challenging Hard mode. The Story mode places a greater focus on narrative, allowing players to experience Dr. Reid's journey with less challenging combat. On the other end of the scale, Hard mode makes combat much more difficult. Players will receive less experience from killing enemies too, forcing them to rely even more on embracing citizens to grow in power."
Vampyr launched last month and quickly topped UK sales charts, making Focus Home Interactive one of the few AA publishers to do so. If you wish to read our thoughts on the game, you can do so here.
Developed by Dontnod Entertainment, the studio behind Life is Strange, Vampyr is a gothic tale that tells the story of Dr. Jonathan Reid, a man who must struggle with his morals to do good and save others versus his newfound bloodlust.
Via: Focus Home