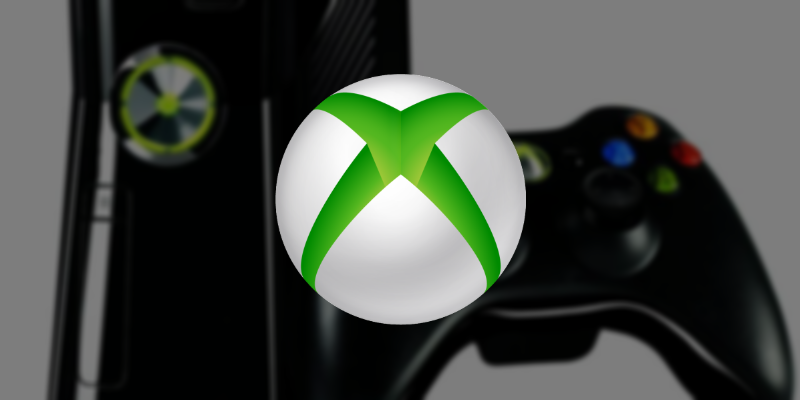 The US Supreme Court might be siding with Microsoft in a class action suit against the firm levied by disgruntled Xbox 360 owners. The suit alleged that Microsoft's console had a design defect which caused discs to be damaged while running, and aimed to get the firm to pay out compensation to aggrieved owners.
However, the plaintiffs may have just run into a snag as Microsoft's Lawyers are raising questions about an appeals court ruling which allowed the plaintiffs to appeal the manufactured dismissal of their lawsuit.
Initially, the group of Xbox 360 owners who sued was prevented from gaining class action status by a Federal judge – with an appeal court passing on an appeal of that ruling. The plaintiffs then requested that their case be dismissed – allowing them to now appeal the dismissal of their case with regards to class certification all the way to the Supreme Cocurt.
Microsoft's had initially argued that class certification was improper in that regard due to only a minuscule (0.4%) amount of Xbox owners reporting disc damage (a pre-requisite for class-actions in the US is that  "the class is so numerous that joinder of all members is impracticable"). The dismissal of the class certification claim by the appeals court now allowed the plaintiffs to mount another appeal for class certification without addressing this legal question.
US Supreme Court Justice Ruth Bader Ginsburg criticized the appeals court decision on policy reasons, suggesting that the Xbox 360 owners were attempting to circumvent the rules which governed class action cases. Another Justice went on to state that it would be preferable to rule for Microsoft unless there was "anything terrible that would happen" if the plaintiffs failed.
While Microsoft's Xbox 360 console was fraught with controversy around hardware failure at its launch, the new Xbox One and Xbox One S consoles are less so and one hopes that Microsoft's Xbox Scorpio follows in those footsteps.