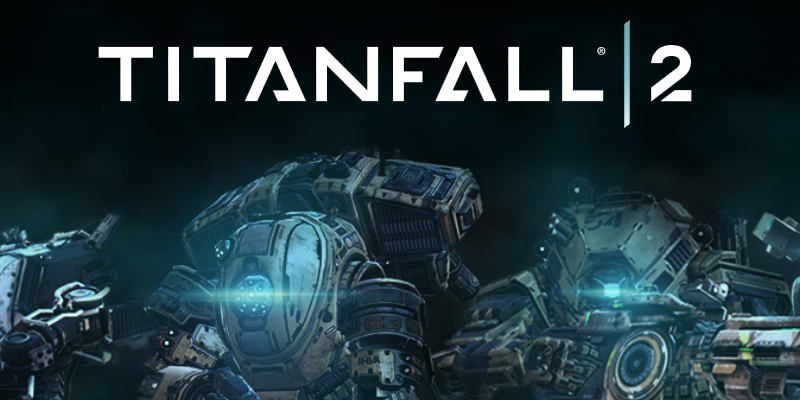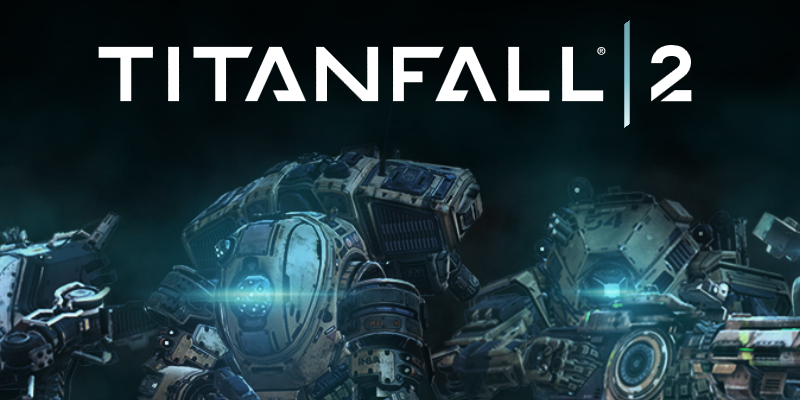 Titanfall 2, Respawn Entertainment's followup to their original hit from 2014, has a few major things that set it apart from other shooters. The biggest game changers, though, are the titular titans, and four brand new ones have just been unveiled. This brings the total amount of titans up to six, and the two titans from the Tech Test are now detailed, too. You can check out the unveiling trailer below.
The four new titans are Legion, Ronin, Northstar, and Tone. Ion and Scorch were both available in the previously mentioned Tech Test.
The Titanfall 2 website goes even more in depth about the titans, and explains how they play. Legion is described as a "frontline unit" that's all about defense, and comes with a minigun by default. Ronin is the sword wielding mech that got teased all the way back during the game's original announcement, but also comes with a shotgun. Northstar uses the plasma railgun from Titanfall 1, and appears to be the sniper class. The final new titan, Tone, is a bit harder to classify.
Tone's abilities are almost all focused on locking on to targets – even the 40mm Tracker Cannon, the mech's default weapon, "acquires a partial lock-on". Aside from a defensive particle shield, every other ability is about finding your target and sending pain their way. It seems like this will make for a pretty interesting play style, and definitely makes Tone stand out from the others.
Titanfall 2 will release on October 28th of this year for both PC and Xbox One. If you'd like to pre-order the Xbox One version of the game, you can find it on Amazon here, and the Xbox Store here.
What do you think about the new titans in Titanfall 2? Which one will you use the most? Let us know in the comments below!