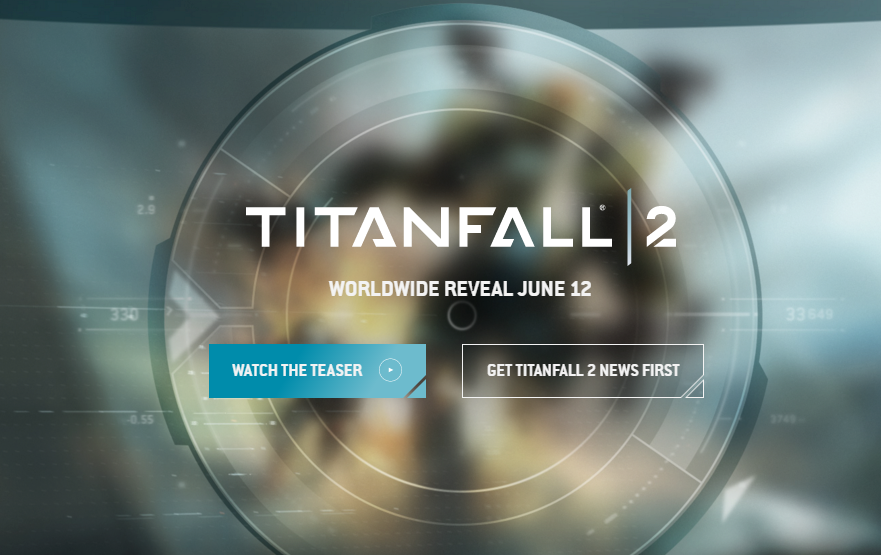 EA today released the first teaser for Titanfall 2, the company's upcoming game for Xbox One, PC, and PlayStation 4. At the moment, there isn't much information about the game — but the teaser does look pretty sweet. EA is planning to reveal the game worldwide on June 12, and they will probably share more info before that date. For now, here's the first teaser for the game:
For those wondering, it isn't clear if Titanfall 2 for PCs will be available via the Windows Store in Windows 10. While chances of this happening is very less, don't be surprised if EA ends up publishing the game in the Windows Store, considering the fact that the Universal Windows Platform is expected to get some nice updates for games later this summer.
It is worth noting that EA has also launched a website for Titanfall 2 where users can sign-up for more news about the game that will get delivered in the coming weeks before the game's launch. If you want to sign-up for the newsletter, head over to this link.
Are you excited about Titanfall 2? Discuss in the comment section below.