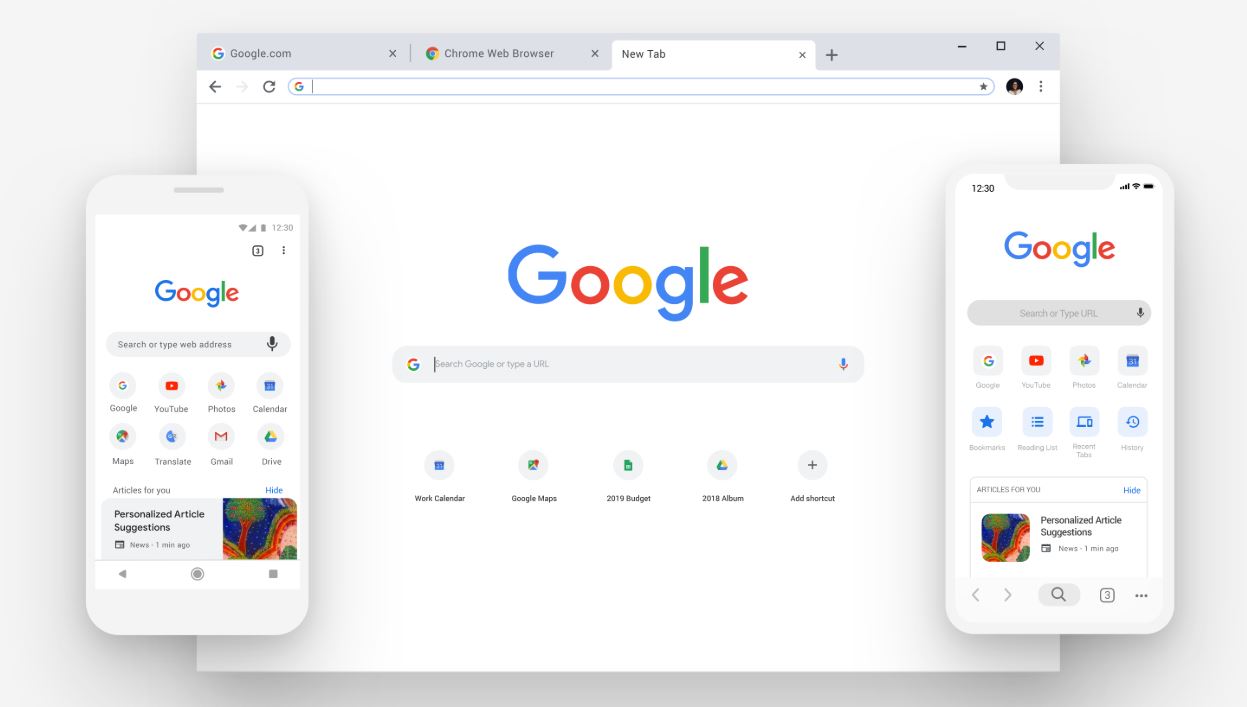 Google has been running an experiment for a while to allow publishers to have their share of ad revenue even when the users are using AdBlockers. Called Acceptable Ads policy, it requires publishers to follow certain guidelines to make sure the users have a great experience while making sure they earn their share.
Google was rumoured to roll out a feature to block AdBlockers from stopping ads on certain websites. However, it looks like Google messed it up and slipped a bug which is making extensions miss some requests made by websites. This issue is effectively preventing AdBlockers from tracking requests and hence blocking advertisements. While Google has issued a statement acknowledging the issue and is working on a fix, you can follow the steps below to troubleshoot the issue yourself until an official fix is made available.
Type about:flags in the address bar
Search for 'Enable Network Service' flag
Select 'Disabled 'and restart the browser.
If you're using Chrome 72 then there's a chance that extensions (such as ad blockers) can't see (and thus block) requests made by some sites. You can work around this in two ways:
1) Update to Chrome 73 (beta)
2) Go to chrome://flags and set "Enable network service" to "Disabled" https://t.co/lhw9VQ2Y7W

— Joachim Viide (@jviide) February 18, 2019
Chromium team has confirmed in the bug report that they'll push an update this week to fix the issue. In the meantime, you can follow the steps to troubleshoot the issue or switch to Chrome 73 (beta).
Via: Techdows