OnePlus is now confirmed to launch affordable OnePlus Buds, which the company might officially call OnePlus Buds Z, alongside OnePlus 8T and four other new products on October 14. The company recently posted some details about its upcoming affordable Buds, but didn't give us a glimpse of what the product will look like.
Now, tipster Yogesh has managed to get a glimpse of what the upcoming Buds Z will look like(via OxygenOSUpdater Team).
Gallery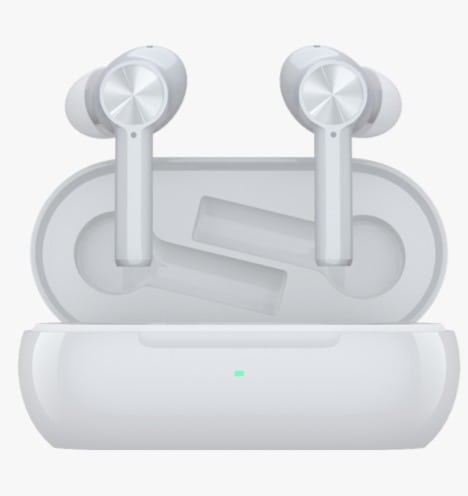 As you can see in the above images, the OnePlus Buds Z doesn't share a similar design as the existing Buds. You'll also notice that the shape of the case of Buds Z is different than the OnePlus Buds case.
Talking about the leaked specifications, the upcoming OnePlus Buds will be IP55-rated, meaning they're water-resistant and you can wear the buds while doing exercise. The upcoming truly wireless earbuds weigh only 4.35 grams vs OnePlus Buds, which weigh 4.6 grams. OnePlus also claims that its upcoming buds will give an "immersive audio experience." Beyond that, we don't know much about the specifications of OnePlus' upcoming truly wireless earbuds.
We currently don't have much information about OnePlus' upcoming OnePlus Buds Z. In other words, information related to price, specs, availability is not known at this moment. However, since the OnePlus Buds Z will be more affordable than the company's existing Buds, we can expect the price to be less than $79. We'll have a better idea about the product on October 14.