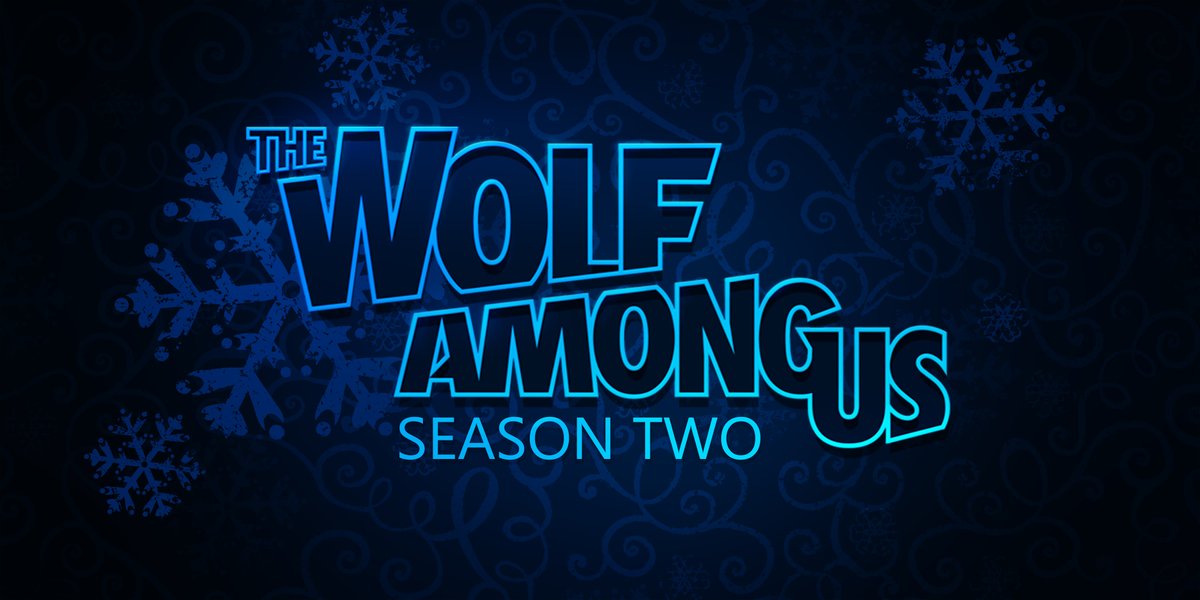 In some news that's not all that surprising, but still disappointing, Telltale Games has delayed The Wolf Among Us Season 2. It will now launch in 2019 instead of the latter half of this year as originally intended.
Telltale attributed the delay to "fundamental changes here at Telltale since we first announced the game last summer." Though it did not specify, this is likely referencing the restructuring that the company went through several months ago, which saw 25% of its staff laid off. Telltale's previous CEO, Dan Connors, also stepped down last September.
"Taking this extra time will allow us not only to focus on quality but also to experiment and iterate in order to craft something truly special," reads Telltale's statement today. "Ultimately our goal is to deliver an experience deserving of the passion you've consistently shown for The Wolf Among Us, and these extra months will give us the time we need to do our best work. We're extremely enthusiastic about how the game is progressing so far, and we can't wait to dig even deeper."
For fans of The Wolf Among Us, we've already waited this long since the first season's release in 2013 and its surprise season 2 announcement. We can wait a little longer for a better product.
Via: Telltale Games