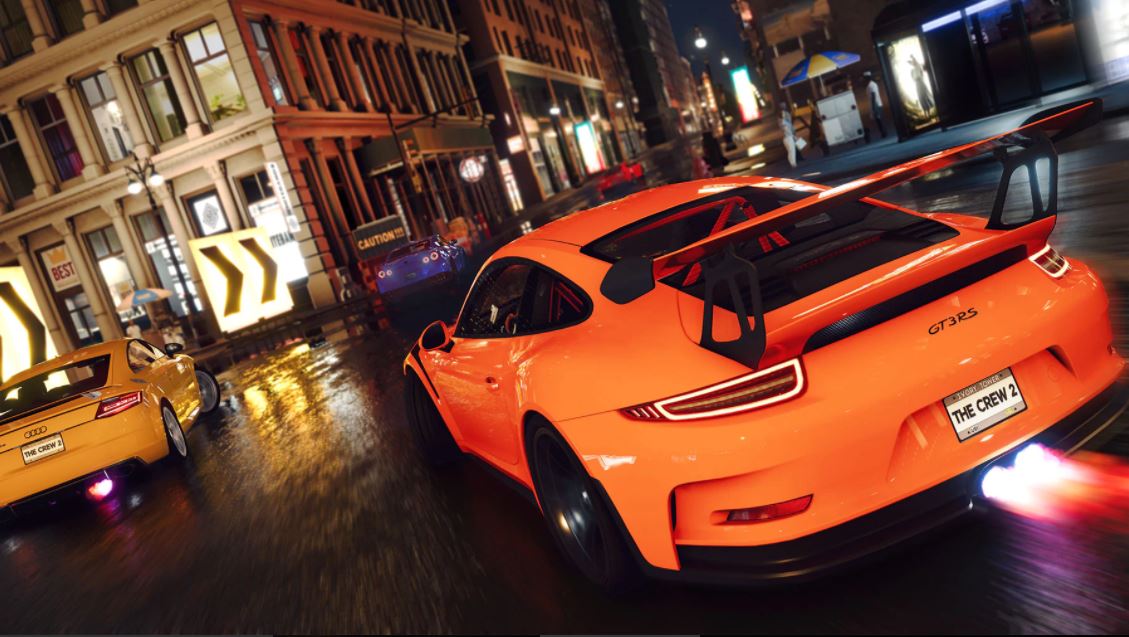 After a slight delay that pushed its launch later into 2018 instead of this month, Ubisoft has announced that The Crew 2 will release in a few months on June 29.
If you just can't wait to hop into The Crew 2, there are ways to get an early jump on your experience. Ubisoft has stated that players can begin their virtual car collection by competing in The Crew Rewards Program, a series of monthly challenges in The Crew that can unlock up to 19 unique vehicles in The Crew 2, including exclusive water vehicles. If that's not enough for you, you can also sign up for a chance to try out its beta, which is available on Xbox One, PlayStation 4, and PC.
Ubisoft is also offering The Crew 2 Motor Edition, giving players three days of early access to play the game beginning on June 26. In addition, The Motor Edition comes with The Crew 2 Gold Edition, The Motorsports Deluxe Pack (which includes in-game outfits and vehicles), a customized The Crew 2 license plate, an exclusive steelbook, the official Roadmap, and four original stickers.
Pre-orders for The Crew 2 are set to go live tomorrow, March 16. You can view its store page on Microsoft's website here.
Via: Ubisoft