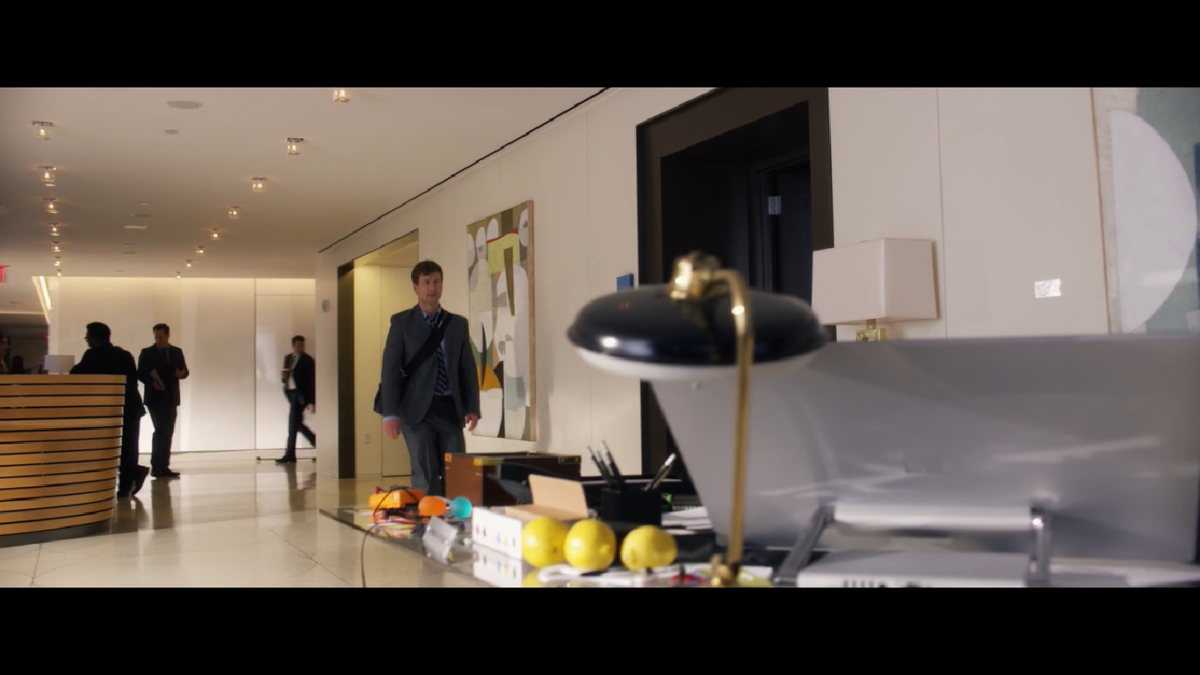 The Surface Studio, launched way back in 2016, is a piece of art, and unlike many more pedestrian all-in-ones like the iMac has not got the television time it deserves. However, it looks like Microsoft is trying to change that.
The Surface Studio was recently spotted in Netflix's latest movie "Set it Up". The movie revolves around two assistants trying to set their bosses up for a relationship. This is not the first time Microsoft took this route to advertise it's products. The company earlier showcased Windows Phones in shows like House of Cards and also in Fast and Furious 7. However, this time, Microsoft had to settle with Apple on the movie as the Cupertino had a couple of iMacs, iPhones and MacBooks in the movie.
That said, it's good to see Surface Studio finally getting a good product placement directly in a Netflix movie. Earlier the company used Silicon Valley for Surface Book placement and also had to share the limelight with Apple.
Microsoft is rumoured to be working on a Surface Studio 2 code-named Capitola, though the release date for this has not been pegged down to this year or next year yet.