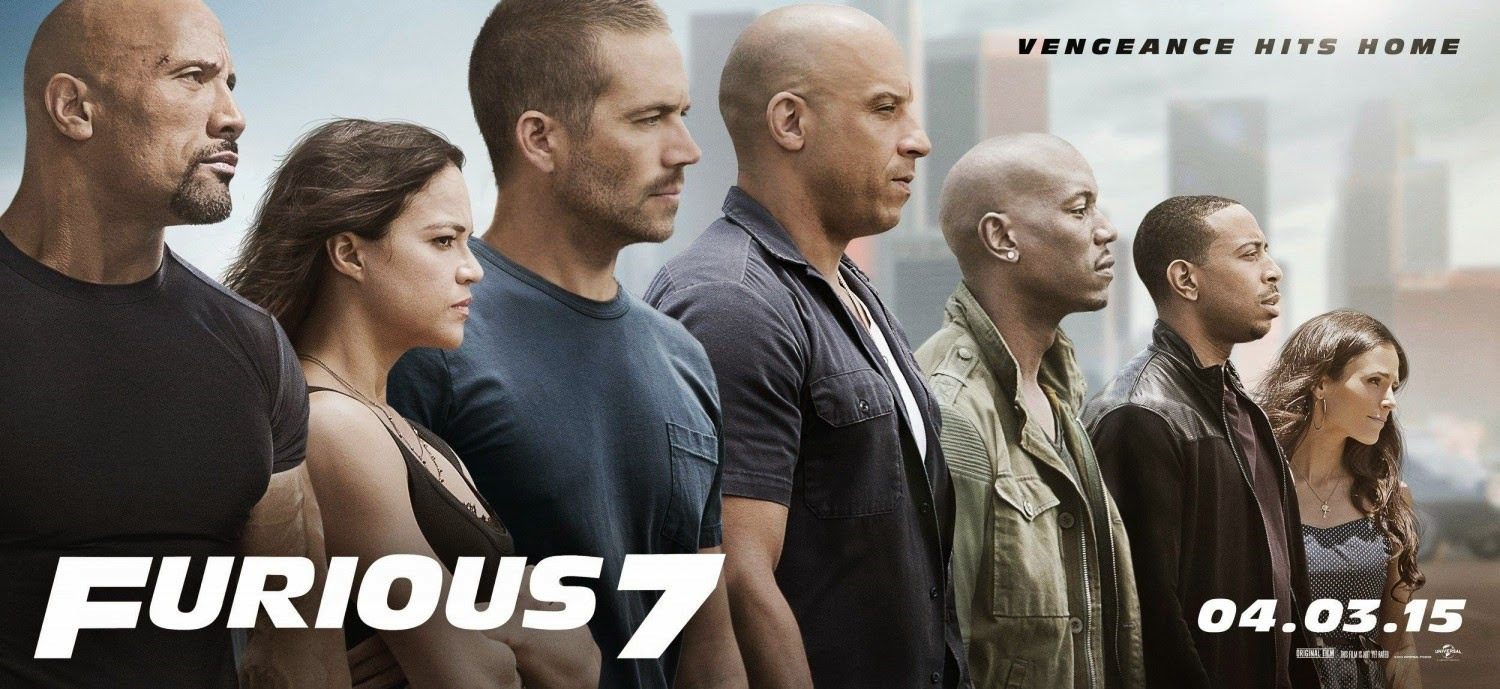 Nokia has always had an open wallet when it comes to product placement, and Microsoft has maintained that tradition when they took over control of their phone division.
That always makes it worthwhile keeping a look-out for Windows Phones in the latest hit movies, the newest of this season being Fast and Furious 7.
In this movie there appears to be only one Windows Phone, the Black Lumia Icon, which is used by Mia Toretto, played by Jordana Brewster.

At no point are any Microsoft or Nokia logos seen or even a clear view of the start screen, so this one will likely only be recognized by current owners, which does not seem the best use of marketing money, but Microsoft presumably knows what they are doing.
Have our readers who have seen the movie already spotted the handset? Let us know below.