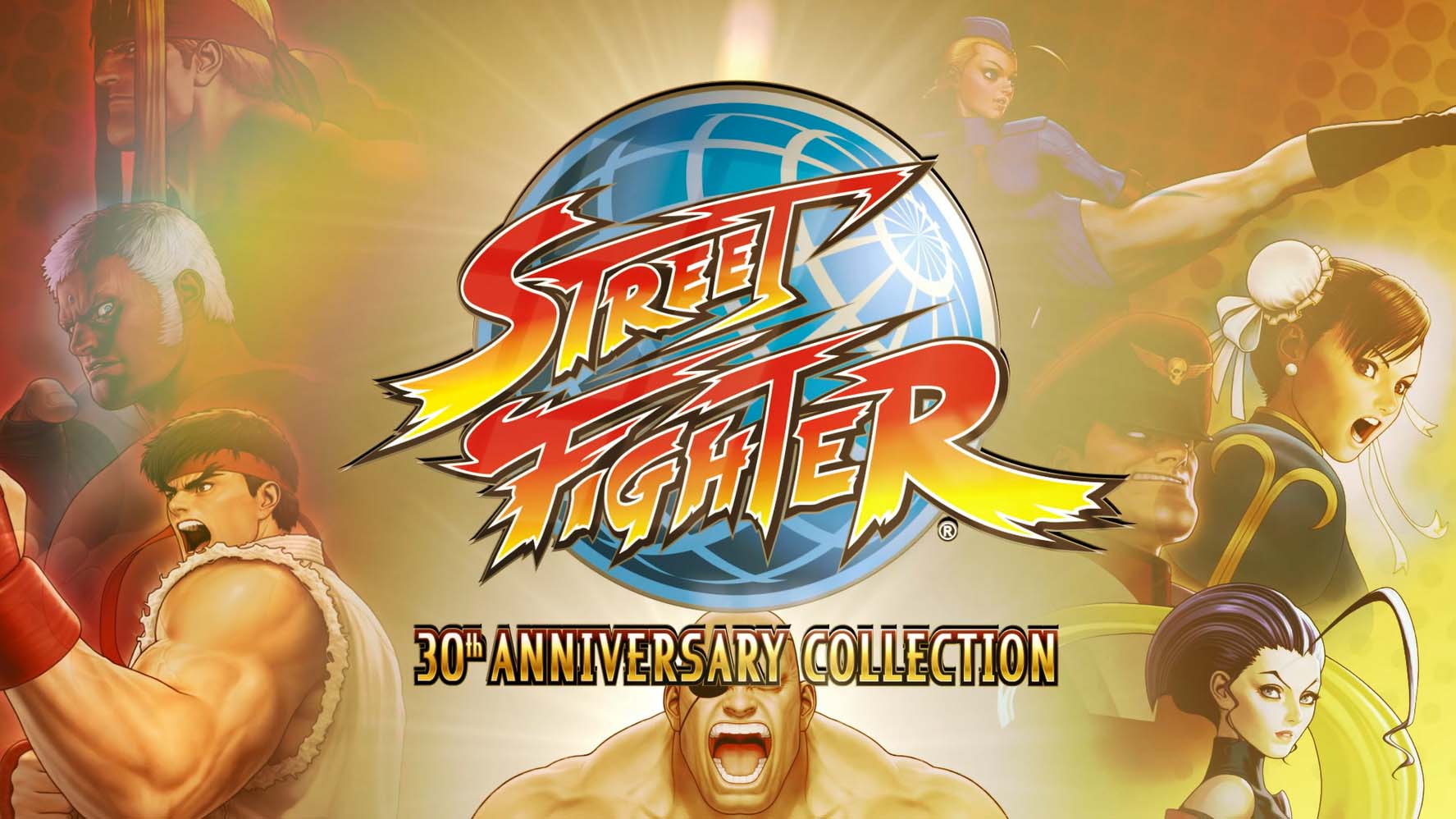 Capcom is certainly bringing a lot of classic titles to current-gen systems lately. Earlier the company had announced that the Devil May Cry HD Collection was coming to Xbox One in March, and now Street Fighter fans can look forward to a collection of classic arcade games from the series in May.
To celebrate the 30th anniversary since the first Street Fighter launched in 1987, Capcom is bringing 12 iconic titles in the series to Xbox One.
Street Fighter
Street Fighter II
Street Fighter II: Champion Edition
Street Fighter II: Hyper Fighting
Super Street Fighter II
Super Street Fighter II: Turbo
Street Fighter Alpha
Street Fighter Alpha 2
Street Fighter Alpha 3
Street Fighter III
Street Fighter III: 2nd Impact
Street Fighter III: 3rd Strike
The 30th Anniversary Collection will feature online play for select titles, global leaderboards, collections of concept art and behind the scenes information, an interactive timeline of the series, character bios, a music player, and save states.
You can purchase the Street Fighter 30th Anniversary Collection in May 2018 for $39.99. A specific launch date was not revealed. It is coming to Xbox One, PlayStation 4, Nintendo Switch, and PC. More information will be revealed next year leading up to its release.