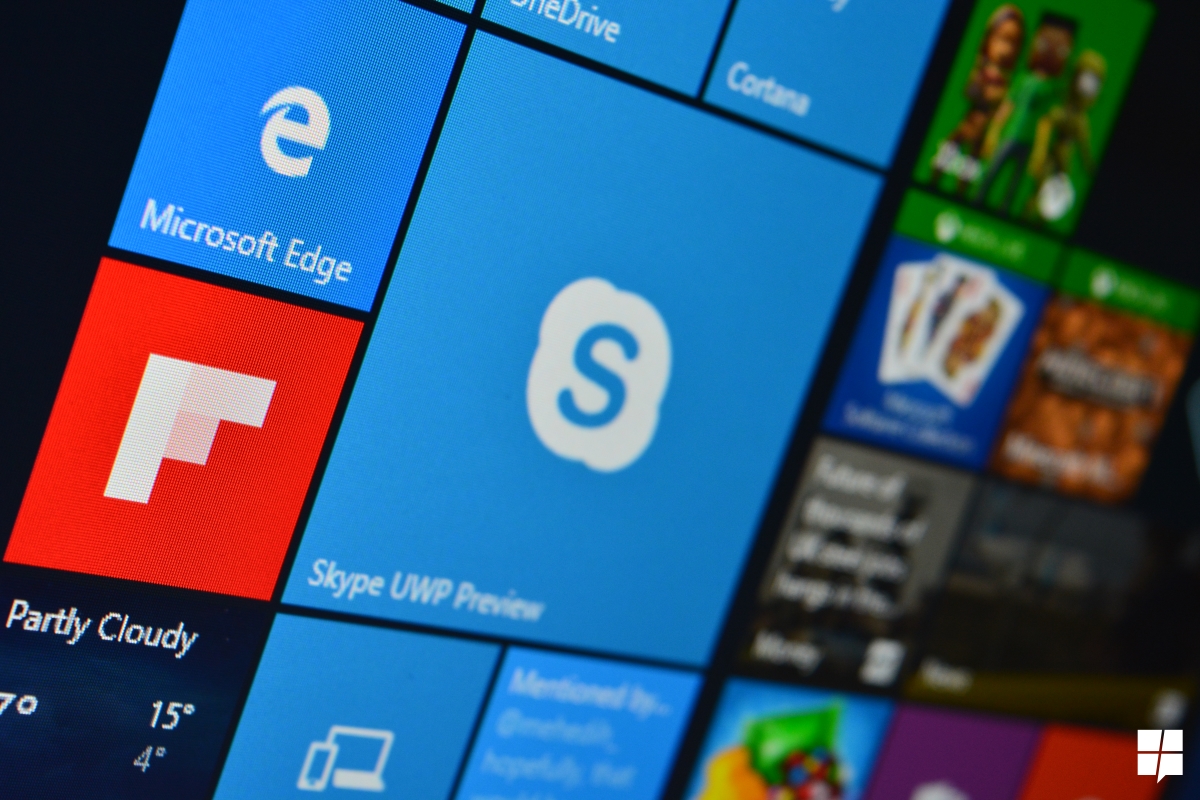 Hot on the heels of pushing out an app update to its Android and iOS clients for Skype (Skype update day?), Microsoft has also released a new update to its Windows 10 app for Skype (Skype Preview). The update implements many of the new features added in Skype in for insiders in the past few weeks.
For one, Skype preview now supports Skype URIs, allowing users to be able to launch into Skype from other apps and the web. Microsoft now also allows you to hide your conversations, so even though you are unable to delete your new Skype conversations in the preview app you can at least hide them on your device. There's a new add contact button  for easily adding contacts (though you'll likely still need to know their Skype user name) , and Microsoft's made some improvements to the Skype loudspeaker functionality.
Oddly enough, the SMS Relay feature which we reported (apparently erroneously) has yet to show up in this update. Presumably, Microsoft is working on it and plans to release it when it gets to an acceptable standard.
Here's the full changelog for the update:
Clean up your recent list by hiding conversations.
Hear people better with loudspeaker improvements.
Easily add new contacts with the add contact button.
Support for Skype URIs, a simple way for people to start Skype calls and chats directly from websites, desktop and mobile apps
You can grab Skype preview here from the Windows store: