Is Copilot the best AI companion out there? Help us find out by answering a couple of quick questions!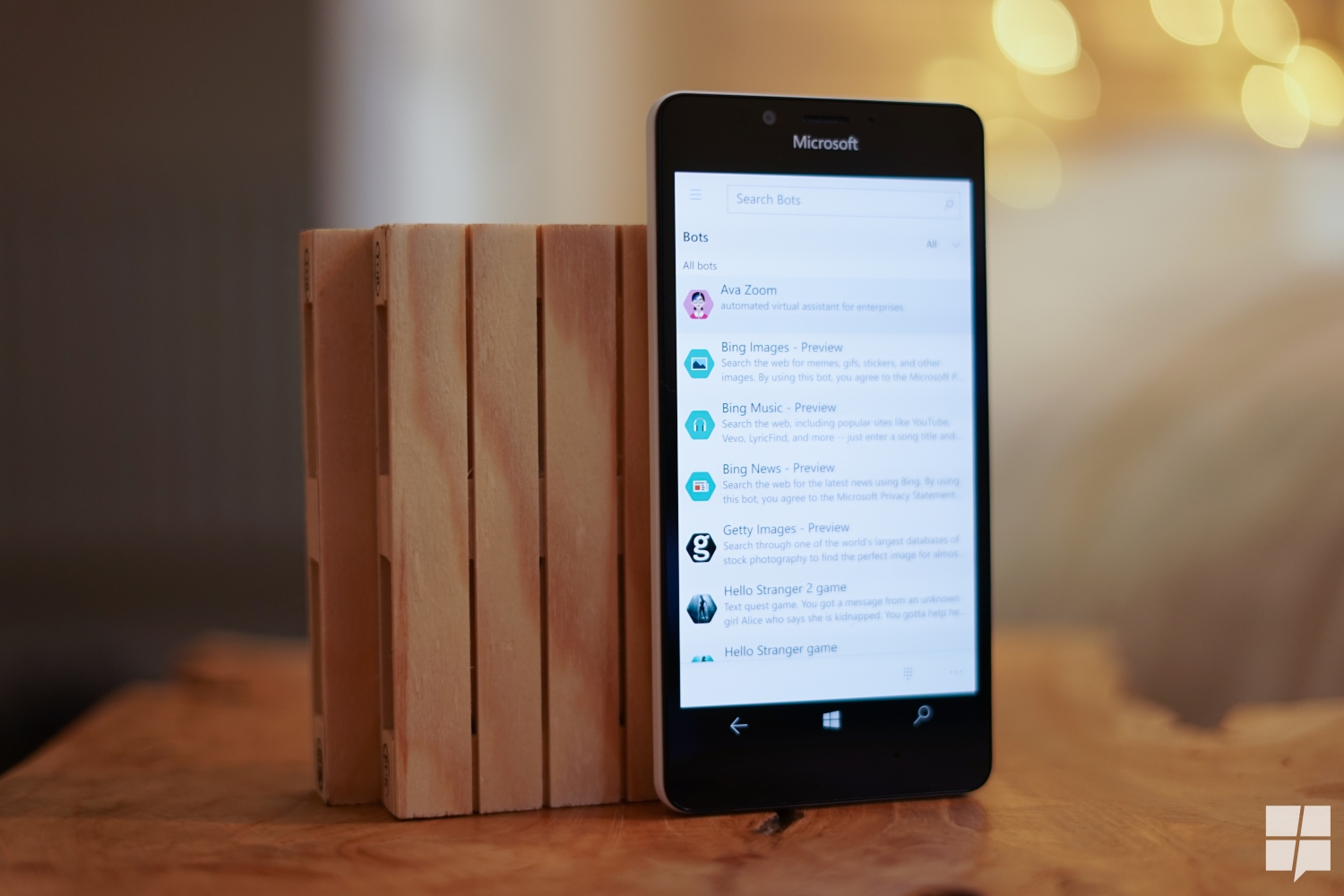 Update: It seems like the "Skype for Life" client may not be new. In fact, it turns out the client could be a part of its transition to the modern unfractured, which the company announced back in July. Thurrott states:
These new Skype clients will no doubt be marketed under the banner "Skype for Life," because these clients, combined with the new architecture, provide pervasive Skype connectivity, no matter where you are or what devices you use. That, clearly, is what "Skype for Life" means. It's not one new cross-platform client. It's a new generation of cross-platform clients. All of which, incidentally, are already here.
Microsoft is reportedly working on a new, cross-platform Skype client. The app, which is apparently codenamed "Skype for Life" will be available on Windows, macOS, Linux, Android, and iOS. While there isn't any concrete information on why the company is building a new client for Skype, but we suspect the company wants to provide a similar user experience across all platforms. Additionally, it is likely the company's main focus for Skype for Life is to provide the same features across all of your devices. Currently, Microsoft has different apps for the Universal Windows Platform, Windows, Android, iOS, macOS, Web, and Linux — but the upcoming client reportedly aims to cross-platform. It is worth mentioning that this isn't the only new app Microsoft is working on at the moment. As we recently reported, Microsoft is also working on its own Slack competitor called Skype Teams.
While there isn't any info on when Skype for Life will be available, we'll make sure to let you know when there is any official information regarding its release. Keep in mind that Skype for Life is just a rumour for now, and it may take a while until it's officially available.