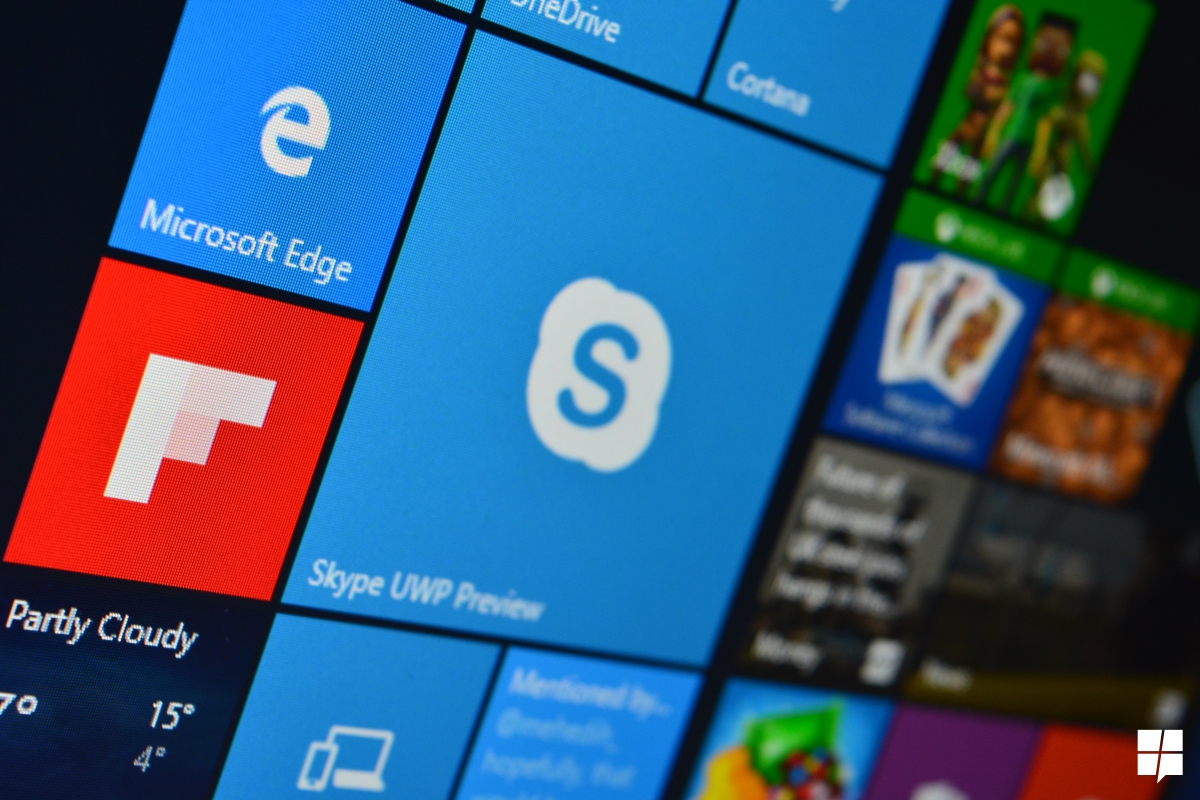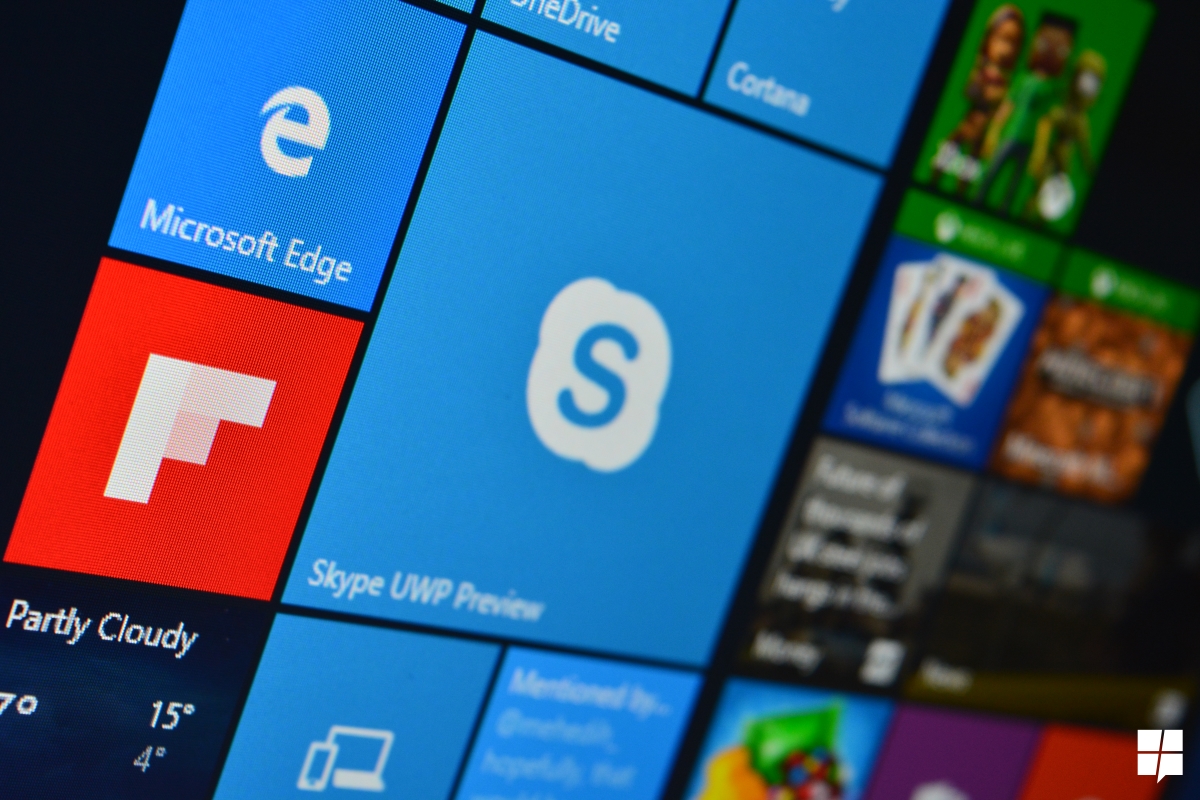 Skype today announced that the company is almost done moving to a modern infrastructure. To be more specific, the company has been moving away from P2P for a while now, and the transition is finally coming to an end. As a result of this, the company is going to drop support for Skype on Windows Phone 8.1, and older versions of Android. The company will still support Android 4.03, Windows 10/7/8/XP/Vista, and iOS 8 — but those on Windows Phone 8 or older versions of Android will no longer be able to use the service. In a blog post, Microsoft's Gurdeep Pall stated:
The transition has been ongoing for a while and isn't complete quite yet. The team is working hard to ensure that our users can continue to use Skype smoothly throughout the transition. At times, unforeseen issues have cropped up, like messages not syncing across devices, or notifications not being delivered reliably. Knowing the impact of these issues for our users, we fix these issues as quickly as we can. We do ask all our users to update Skype to ensure they benefit from our latest fixes and improvements and to enable a smooth transition to the cloud.
By moving to the cloud, the company hopes to fix the issues of the platform and provide a better service for its customers on all ecosystems. Pall added:
By focusing our efforts on the devices and operating systems where the majority of our users are, we can concentrate our efforts on what's most important such as call quality and new features. In the future, Skype will continue to support our newly released lighter, faster and more responsive UWP app for Windows 10, Skype for iPhone, iPad and Android as well as a web-based native version of Skype for other supported platforms like Linux, Mac and previous Windows operating systems which will benefit from the latest ORTC or WebRTC technology that we've been working on for the last year.
Microsoft hopes to finish the transition in the coming months, and we should see some drastic changes to the platform soon after that, especially when it comes to things like call quality.