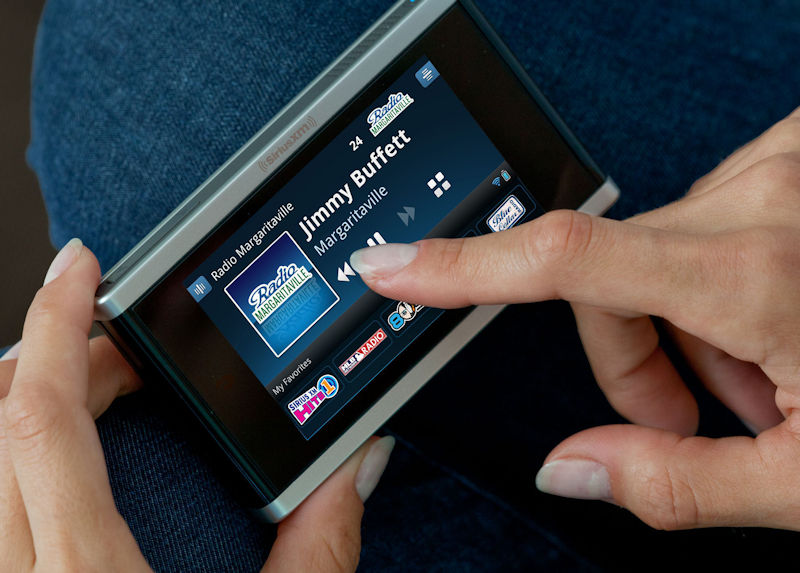 In December 2015 we wrote that SiriusXM was planning to develop a Windows 10 app for  "smartphones, tablets and computers", at least according to their support.
Now we have reports that the company is sending out invitations to its subscribers to become beta testers for the app.
They write:
We are establishing a select group of listeners to help us test our Windows 10 app before it is released to all subscribers. We'd like to invite you to be a part of this testing experience. You will gain advance access to the latest versions of the app and have the opportunity to help shape the future of SiriusXM's Windows 10 streaming experience.
Notably however there is no mention of a Windows 10 Mobile app, with the invitation being explicitly for the desktop.
SiriusXM is ia US-based satellite radio system with exclusive content such as the Howard Stern show which is also available via internet streaming.
We heard this morning that Windows 10 is now the most popular Windows in USA, which will hopefully mean more developers will be supporting the platform with great apps going forward.