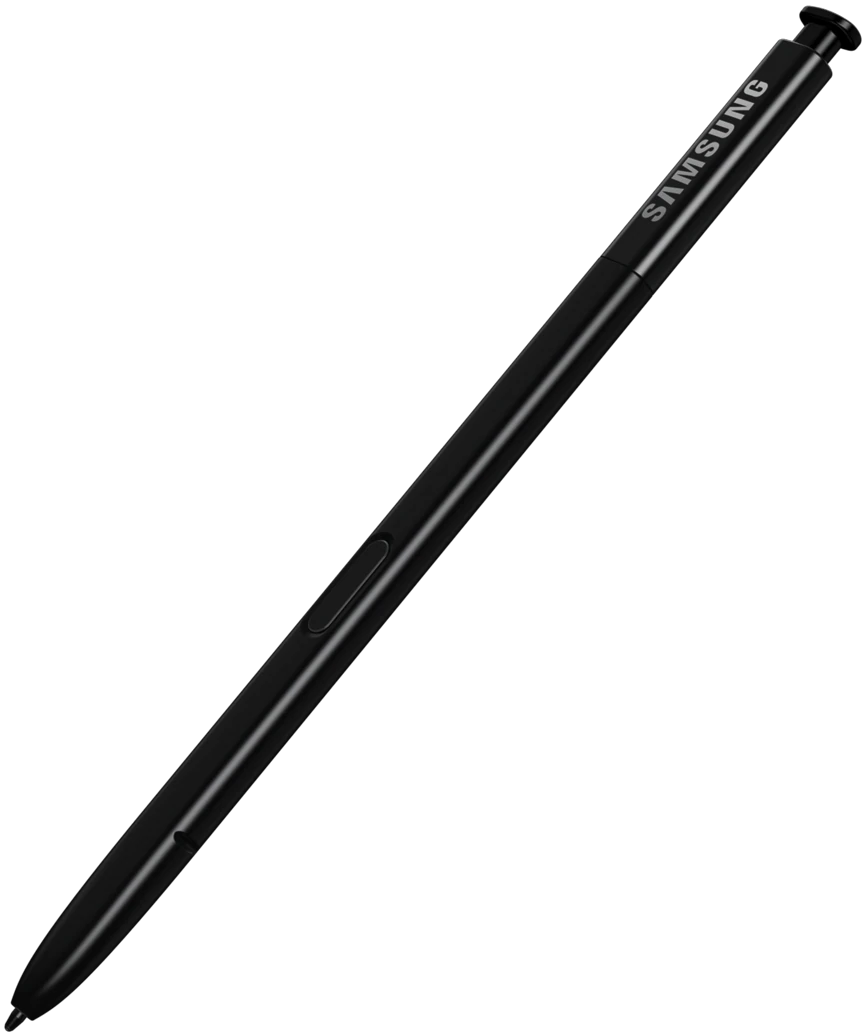 We recently reported on the rumour that the S-Pen in the Samsung Galaxy Note 9 will be upgraded in some way and offer features not present in the earlier Note 8.
The rumours originated from Samsung leaker Ice Universe who said:
This left the issue however still somewhat mysterious, but now Samsung enthusiast Samsung Mobile News have contributed some information of their own.
The new S-Pen of the #GalaxyNote9 will have some "remote control features". This upgrade might be the best which the S-Pen has ever received

— SamsungMobile.News | Max (@Samsung_News_) June 25, 2018
The new S-Pen is expected to include Bluetooth, and this could mean a button on the pen could be used for features such as a shutter button or to control media playback for example.
This does mean the pen needs a battery, but apparently, this will not be an issue.
The Pen will be charged by just putting it back into the Smartphone

— SamsungMobile.News | Max (@Samsung_News_) June 25, 2018
The pen will apparently be charged from the main battery of the phone simply by inserting it into its silo.
It is likely more detail will leak over the next few days, but if everything is not fully revealed before the launch of the device, we can expect full details at Samsung's Unpacked event on the 9th August 2018.