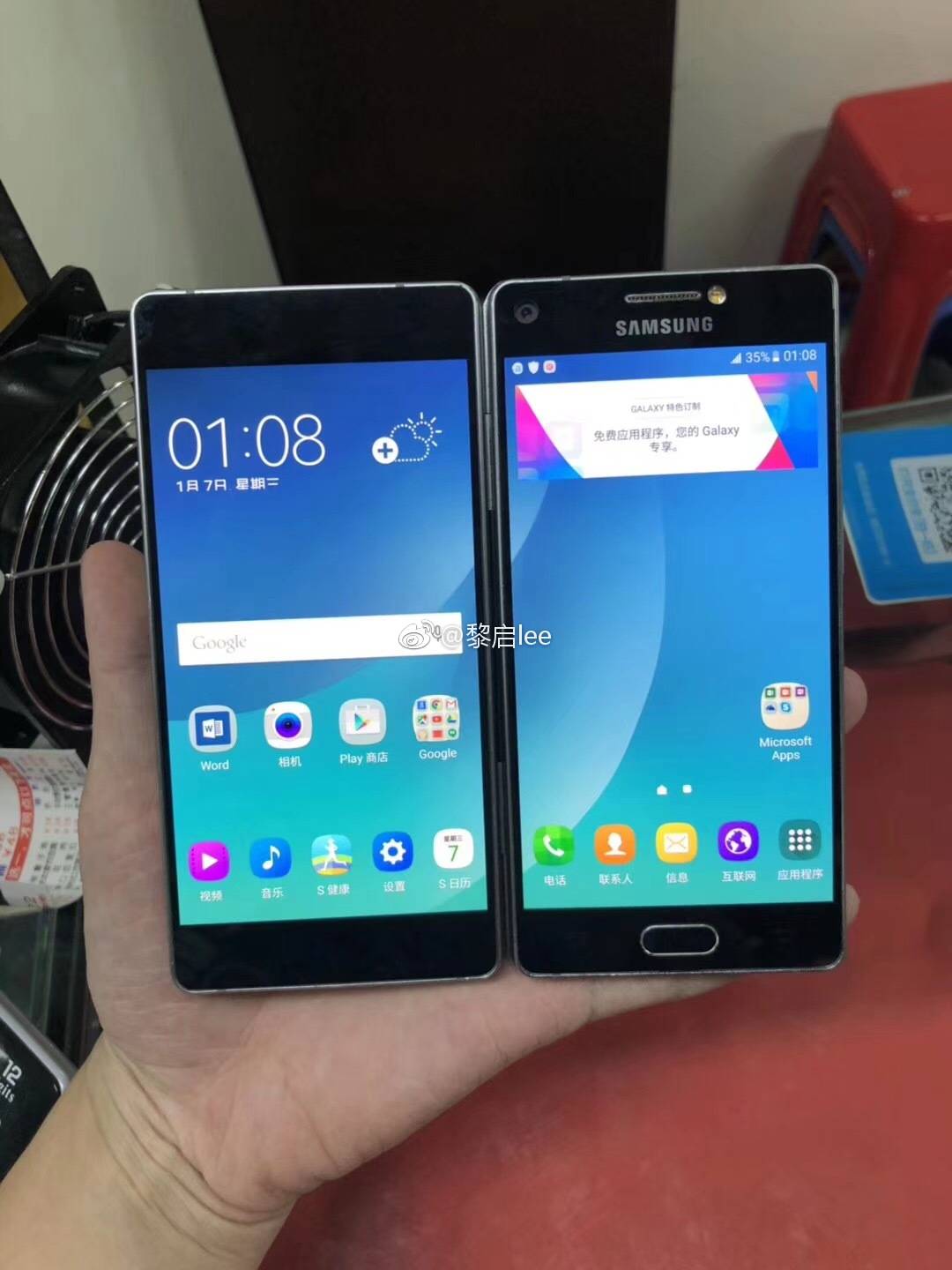 Folding smartphones are all the rage in 2018, but Samsung has actually been working on the idea all the way back in 2015, in the days of the Samsung Galaxy S6.
Back then Samsung was expected to launch Project Valley, a dual-display smartphone with similar specs to the S6. Till now no-one knew exactly how the device would have worked, but now Chinese leaked @MMDDJ_ have posted the first image of the handset, and their solution is pretty strange.
Gallery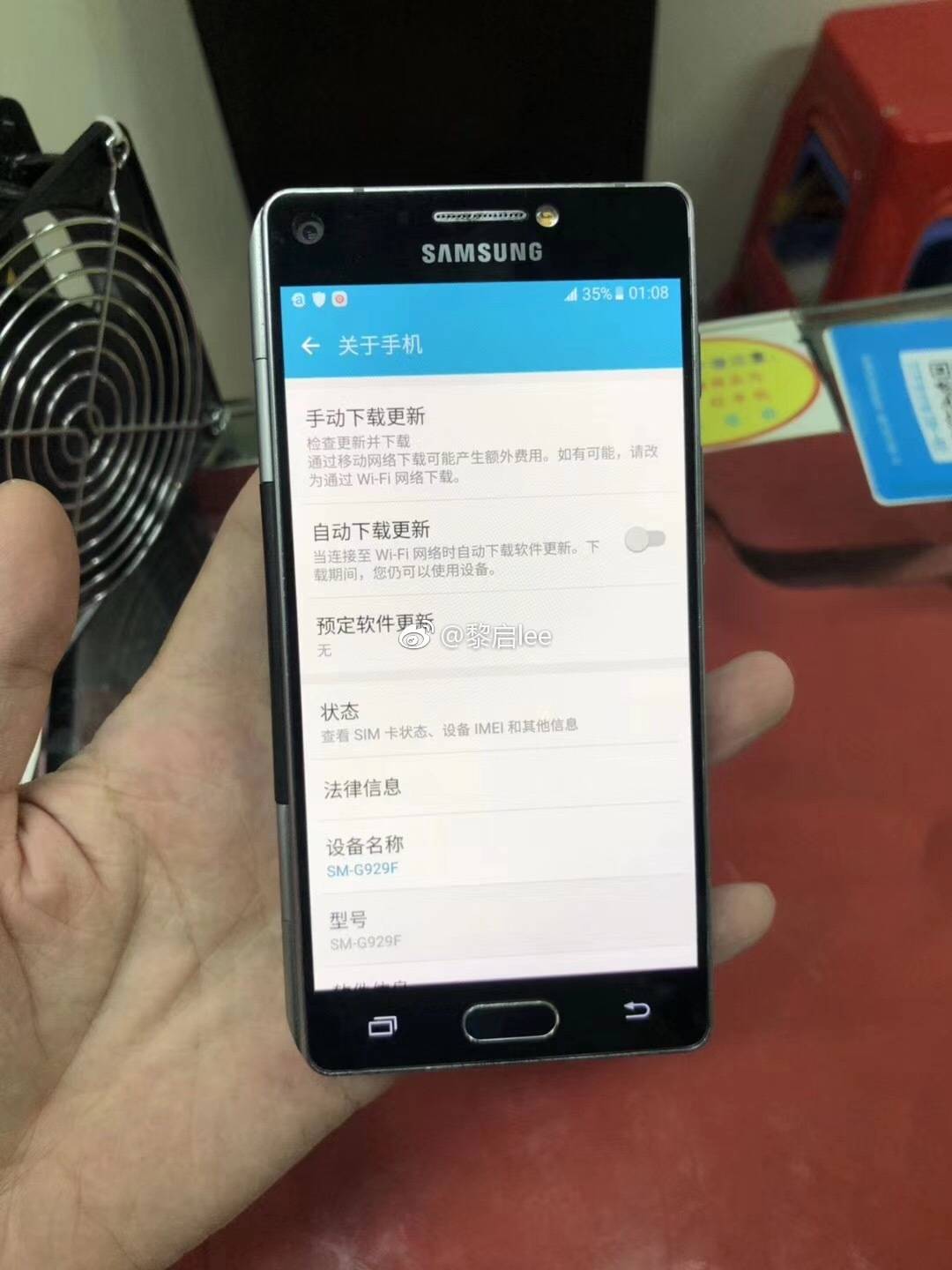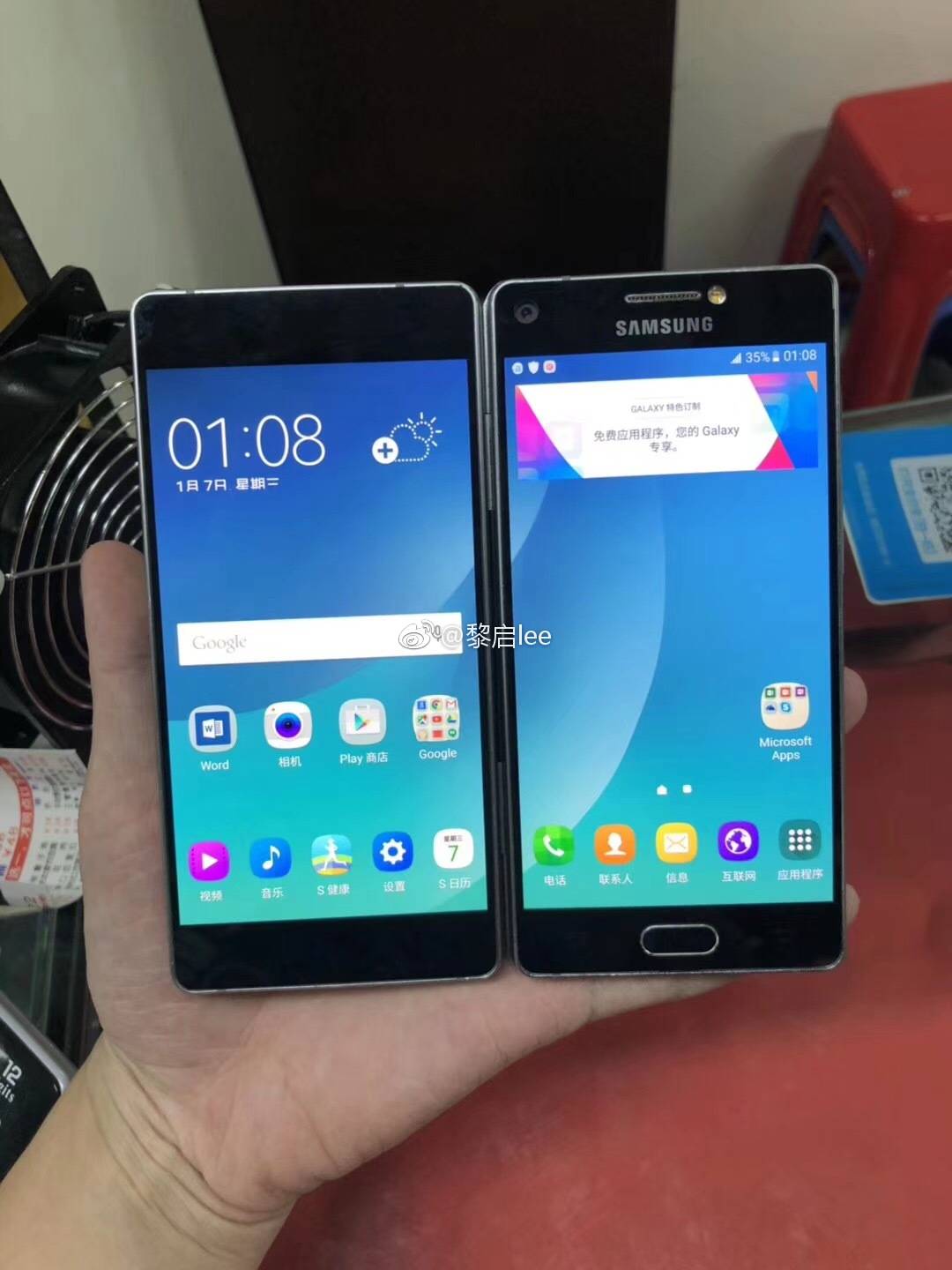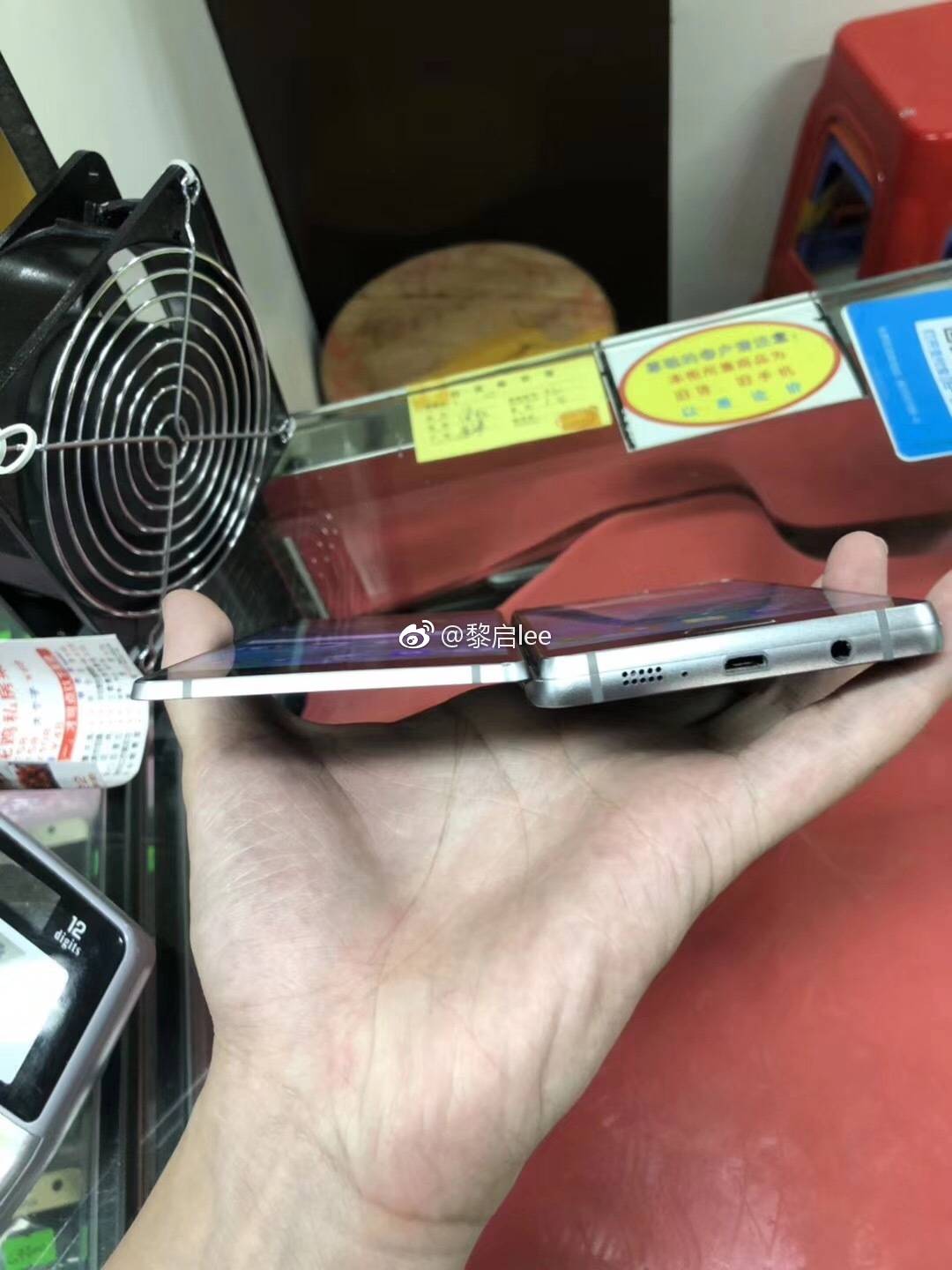 It appears the design would feature a screen on both sides of the handset, with one portion being able to swing around on a hinge to resemble more 2 phones next to each other than a tablet.
The device, the SM-G929F, was ultimately cancelled (and probably for a good reason), and we can only hope Samsung's 2019 efforts are a bit more refined when they ultimately head to market.
What do our readers think of Samsung's 2015 efforts? Let us know below.