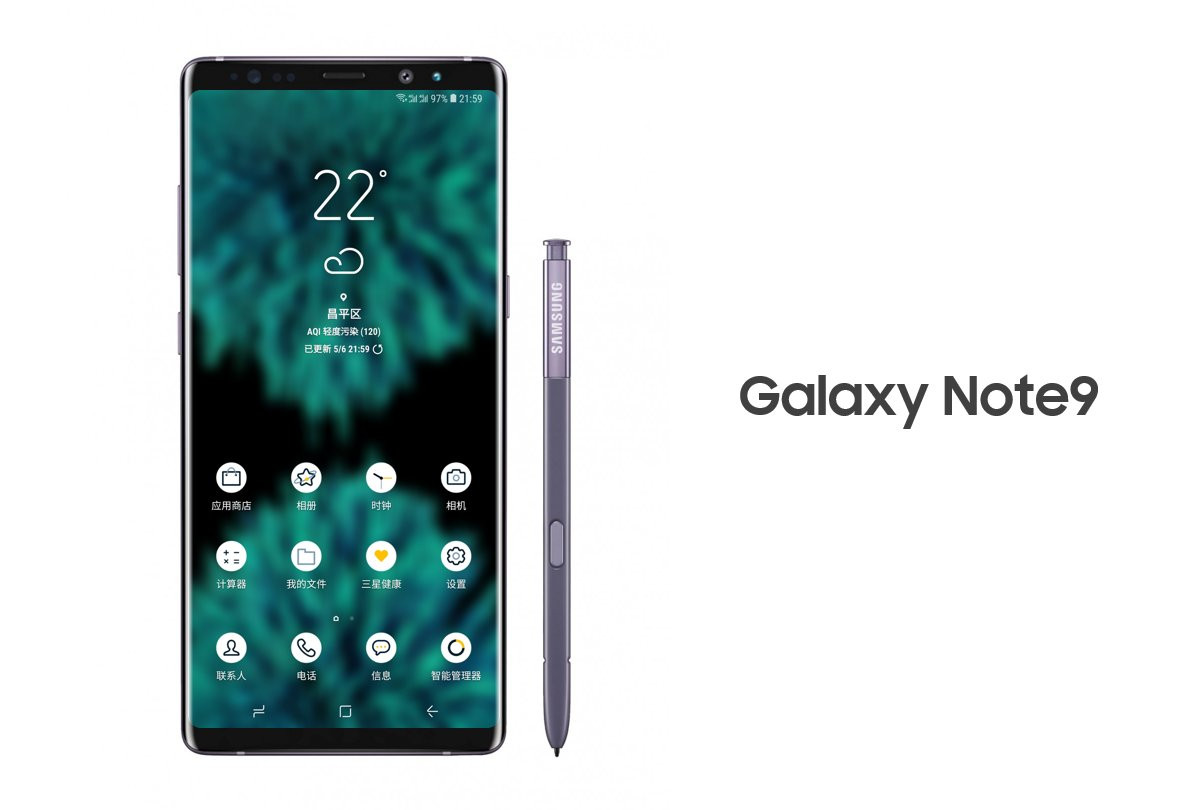 Samsung has been working on Galaxy Note 9 for a while now and it looks like the company is finally ready to reveal the device to the public. According to Bloomberg, the device will be revealed in an event in New York on August 9.
Recently we reported that the device was delayed due to some last minute design changes ordered by Samsung's Vice Chairman Lee Jae Yong. We don't have any more info on the device as of now but since the device is launching soon, we might be able to see some early leaks as well as the final details of the launch.
For now, we do know that the device will come with Snapdragon 845 or Exynos 9810 and will have 6 GB or 8 GB RAM. Moreover, we might see an in-display fingerprint sensor and a dual-camera setup on the back. Also, Samsung might be planning to increase the storage option to 512 GB this year. You can read more about Galaxy Note 9 rumors here. Do let us know your expectations from the device in the comments section below.
Via: Areamobile