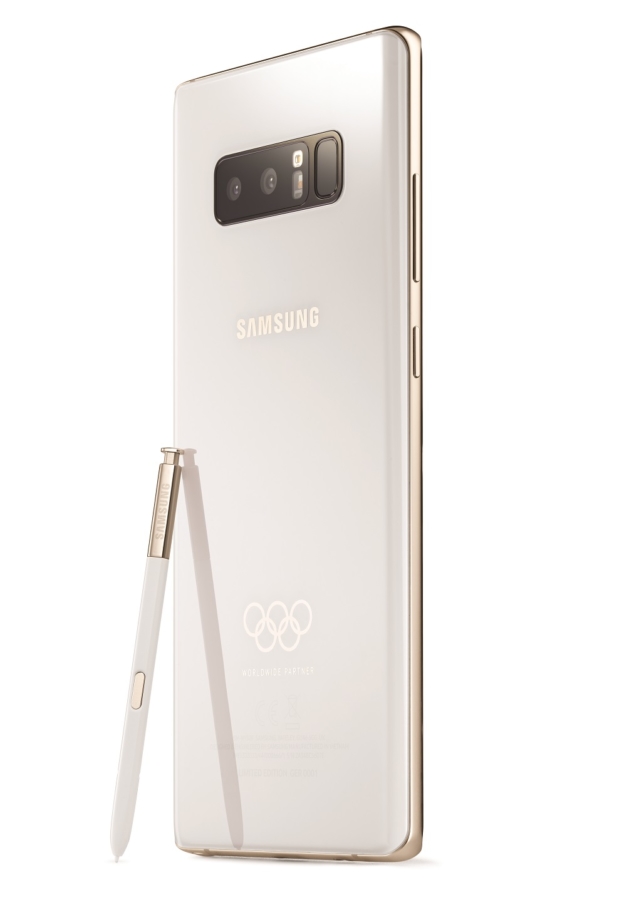 Now that the S9 hype is over, the next major Android flagship handset we are looking forward to is the Samsung Galaxy Note 9.
We have already seen some information leak regarding the handset, with the model number SM-N960U being confirmed by a public HTML5 test suite.
Now in a similar leak, a more detailed model number has shown up, suggesting the US version of the handset is in testing.
The news was reported by MMDDJ, who is a well known Samsung leaker.
There are also additional rumours that Samsung is still trying to make the in-display fingerprint reader work, with current concerns apparently being the uneven lighting of the screen due to the fingerprint reader below the screen.
Galaxy Note9 The optical fingerprint of the screen is still under intensive testing.

— Ice universe (@UniverseIce) March 3, 2018
Earlier rumours have suggested Samsung has abandoned the idea, but of course, as more companies do manage to achieve below-screen fingerprint readers (with Vivo being joined by Chinese OEM Doogee) the pressure on Samsung to also deliver a solution will only increase, or else look outdated even before launch.
While the Note 9 is expected to be a powerful device, many readers will be looking out for the foldable Samsung Galaxy X handset, which is also expected at the end of the year or early next year, though that device is likely to be available in only very limited quantities and even higher prices.