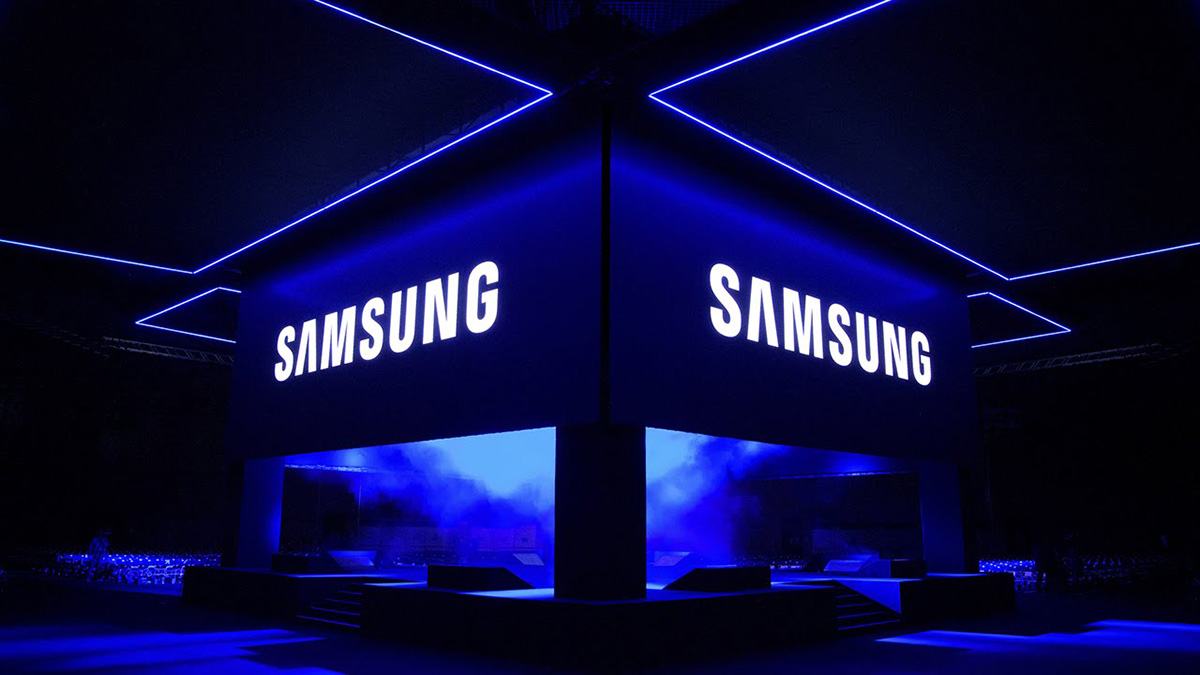 Samsung is scheduled to announce the newest flagship Galaxy S9 and S9 Plus during MWC 2018 later this month. While we are seeing new leaks of the devices almost every day, today was a bit different as first details of Samsung Galaxy Note 9 emerged online.
While there were rumours which suggested that Samsung might be able to launch the Galaxy Note 9 with an on-screen fingerprint scanner, something which Apple tried last year with iPhone X. Now latest reports from The Bell suggests that the Korean giant is struggling to pull off an on-screen fingerprint scanner. However, this doesn't mean that Samsung will ditch the fingerprint scanner. Instead of on-screen, Samsung has decided to put a fingerprint scanner on the back of the device which will be similar to the one on Galaxy S8. The Bell also reported that Samsung is still studying the on-screen fingerprint scanners so there's a silver lining.
Samsung has partnered with multiple sensor partners and is still looking for a reliable user experience. There are many options available for Samsung, including ultra-sound sensors,  but they are either expensive or not durable enough to be used in a flagship smartphone. Sources say that there's still some time until we see the proper implementation of on-screen fingerprint sensors on smartphones.