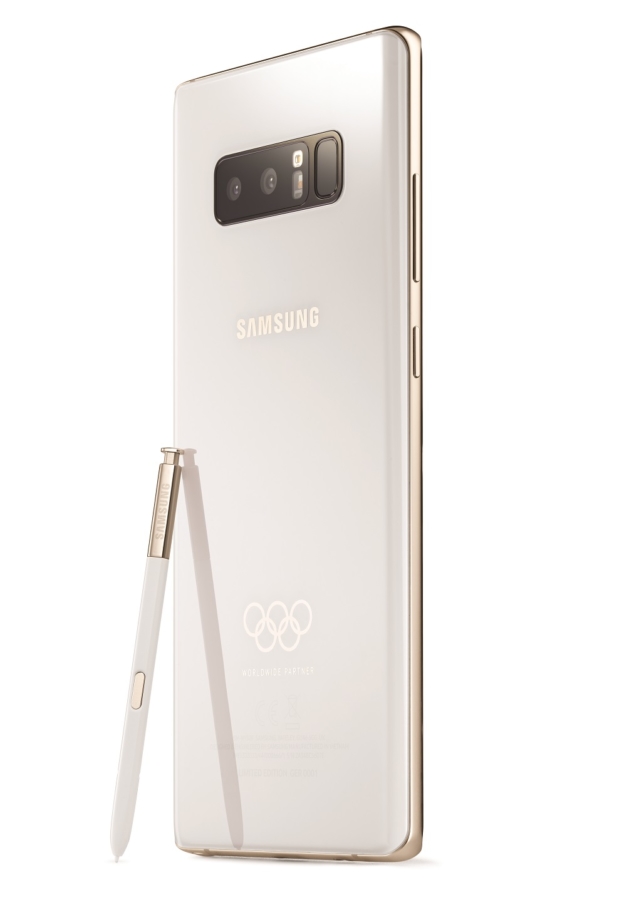 Samsung just announced the latest 2018 flagship S9 and S9 Plus, and while everyone's still getting a hang of the device, a new leak emerged with the HTML score of what might be Note 9.
The HTML benchmark test was posted on Niels Leenheer's HTML5 Test website and was spotted by Galaxy Club. The leak shows an unreleased model number SM-N960U while the Galaxy Note 8 available in the United States has the model number SM-N950U.

This might not be a big leak but is big for a device that is in the early development stages. The smartphone did score 522 out of 555 which is decent and is certainly better than S9 which scored 517. The device is rumoured to feature a Snapdragon 845 processor and 18:9 aspect ratio screen with Android Oreo out of the box. Unfortunately, Note 9 won't come with an on-screen fingerprint scanner though.
Source: Galaxy Club;Via: BGR