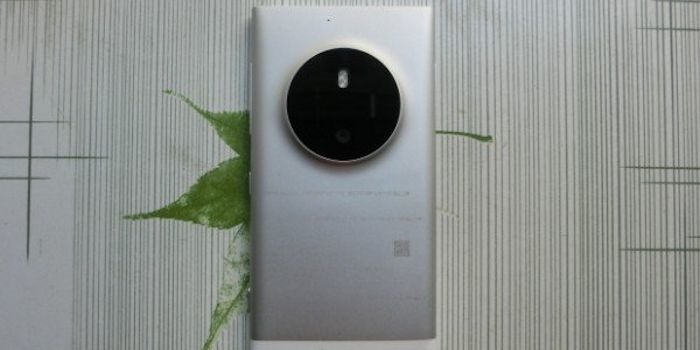 NokiaPowerUser reports on a tip from a regular and reliable source that the recently leaked prototype handset may not just be a replacement for the Nokia Lumia 1020, but a big step up.
According to their source  the handset will feature a massive sensor, not only higher resolution than the 1020 at 50 megapixel, but also physically larger.
The sensor is said to be manufactured by Toshiba, and will be accompanied by a shutter-less design and will not have a xenon flash, but rather a 4th generation short pulse LED flash.
We have seen other rumours which suggest that this is not the final design, but that a 1030 replacement is definitely heading to Windows Phone at Mobile World Congress in March 2015.
Will our readers be saving up your pennies?