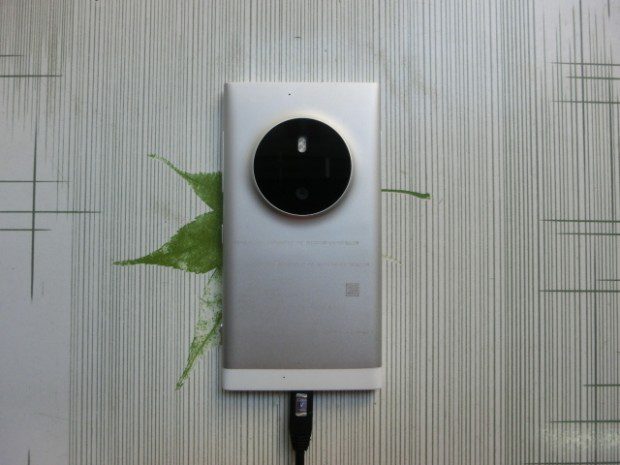 Microsoft was planning to release a successor to Lumia 1020 codenamed 'McLaren' for this holiday season. One of the key features Microsoft was planning to include in McLaren device was a 3D touch system. It will let users interact with games and applications without ever touching the display. The Verge reported few months back that Microsoft has cancelled the project and it won't be releasing McLaren device to the market. However, Tom Warren from Verge tweeted that Microsoft is still developing 3D Touch technology that may be part of future Windows Phone devices.
Today, an engineering protoype of this cancelled Microsoft Lumia McLaren phone was listed for sale in China. He seems to have got this phone from Nokia Lab in China. This prototype has design similar to Lumia 1020 with a huge camera bump on the back. It is powered by Qualcomm Snapdragon CPU, 2G RAM, 32GB ROM. The display size seems to be between 5-6 inches with a resolution of 1920×1080.
More about the 3D Touch technology,
Users will be able to answer calls by holding the phone to your ear, have the ability to set the phone down on a table to enable speakerphone, or hang up a call by placing it in a pocket. Phones will also be able to mute when covered by hand or held to the chest, and users will be able to dismiss alerts by waving a hand in front of the screen. Sensors will be able to detect how the phone is held, to prevent for example rotating the screen when lying down.

The sides of the phone will also be used to interact with the operating system, and a camera feature will let you zoom simply by dragging your fingers along the side of the device. Users will be able to activate the phone simply by gripping the device.

Phones with 3D Touch will also feature MixView, allowing users to hover over a Live Tile and tap down in the air, without touching the display, to reveal a number of smaller Tiles that are relevant to that particular app. On a Facebook Tile you may see a messaging Tile and phone Tile appear that will allow Windows Phone users to quickly call pinned contacts. The Tiles displayed on screen look like they have simply exploded from the original tile.
Find more images of this prototype below,
Of note is the leaked device matches a recently leaked screen precisely, as noted by Nowhereelese.fr (thanks Stagueve), but then a good hoaxter would take that into account.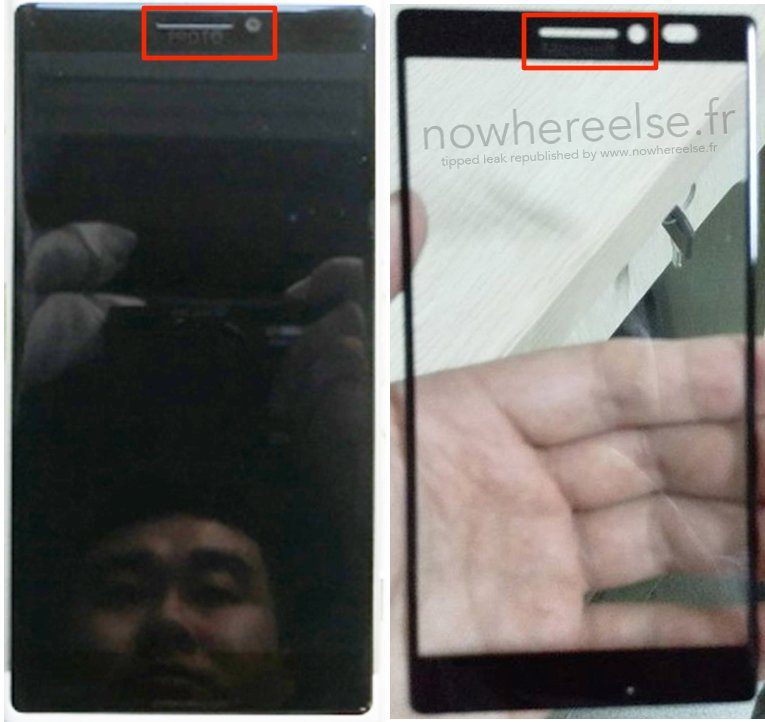 At MWC early next year, Microsoft is expected to reveal new devices, before a possible flagship release in June with Windows 10. While we have not been able to verify these images (grab your salt shakers), they do fit what we would have expected of the McLaren. What do you think of the images? Let us know in the comments.
Thanks to hengxiang32401 for the heads up.