Is Copilot the best AI companion out there? Help us find out by answering a couple of quick questions!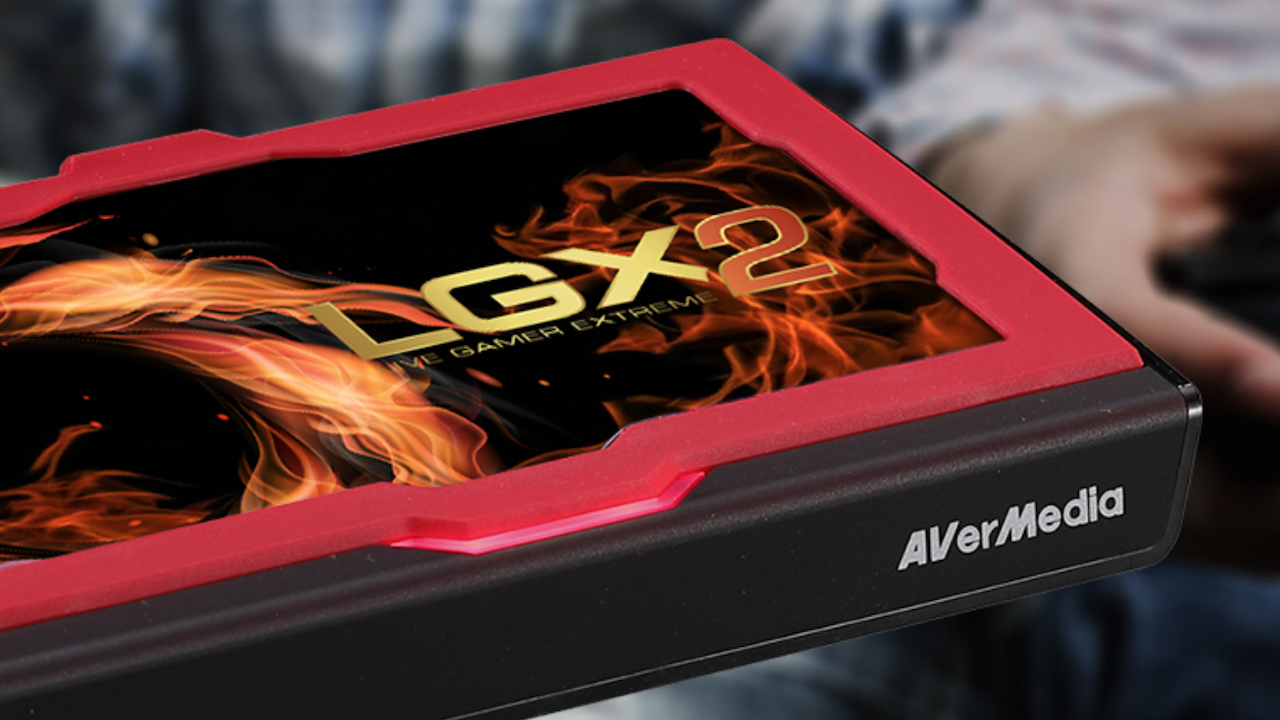 It's not a secret that livestreaming is becoming increasingly popular since the advent of services like Twitch. While there are many different types of shows on these platforms, gaming content remains the most popular by far. Even when you go to the homepage of services like Mixer, you're inundated with gaming content. However, what makes one stream shine over another? Even if you're an amateur streamer using your console to broadcast gameplay, you should consider a device like the AVerMedia Live Gamer Extreme 2 GC551 or Live Gamer Ultra GC553 due to their easy-of-use and quality.
Not only will they make your channel more reliable, but they will also attract more viewers due how artifact-free and clear the stream is. Here we've been relying on the built-in capabilities of the consoles to stream for months and were under the impression that having additional cables or devices attached to the console would end up being more cumbersome. That couldn't be further from the truth because using the Live Gamer Extreme 2 and Live Gamer Ultra made it easier to stream and record than ever before. Even though both devices don't record at 4K 60 FPS, they still offer 4K 60 FPS pass-through so there's no degradation to the image quality on your main screen when they're attached.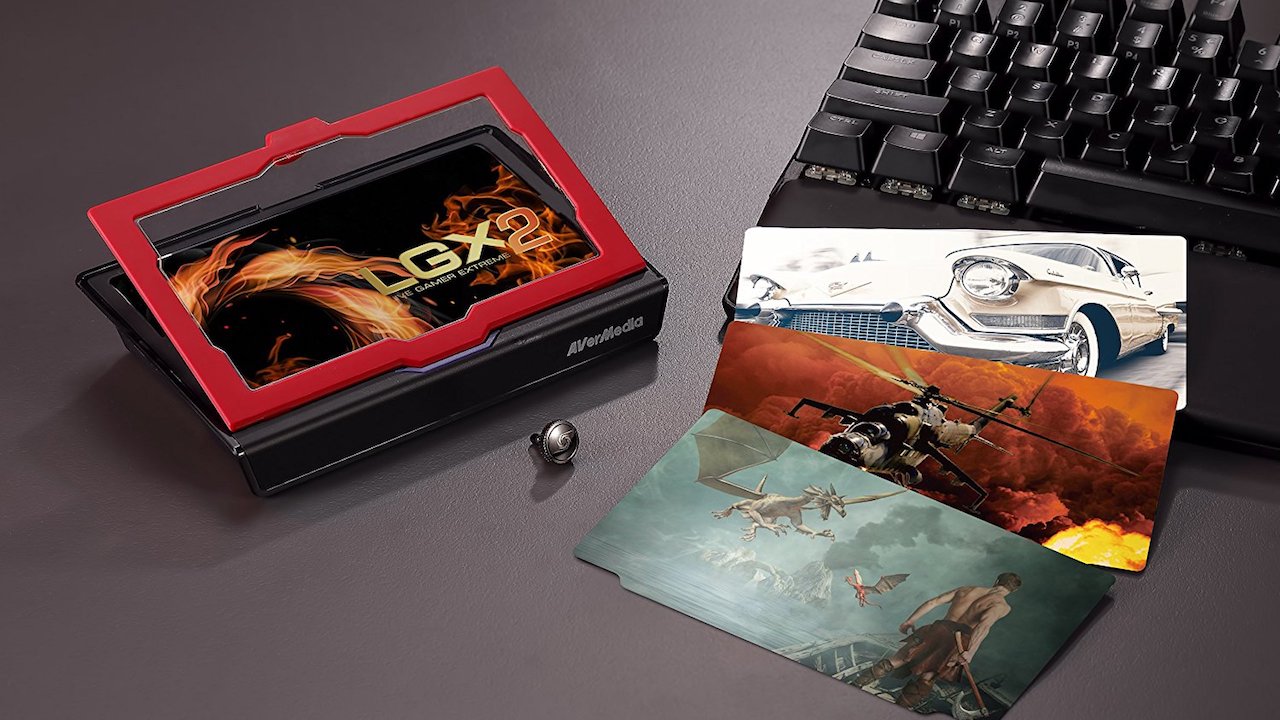 Before we get into how the Live Gamer series improves streams, we have to discuss their size, software, and capabilities. Both Live Gamer capture cards fit comfortably in the palm of your hand and are incredibly thin and light. They're both about the size of a filled wallet. This makes them portable and though we permanently installed the Live Gamer Ultra on our Xbox One X, you can easily take them to events in your pocket. You don't have to struggle with a multitude of cables with either of them. Just plug in the "HDMI Out" cable into the capture device and plug in the provided HDMI cable to your television. You can keep it powered on through a USB connection or, when you want to stream, connect the USB cable to your laptop. It's that simple! We've set it so the Xbox One X just outputs through the Live Gamer Ultra at all times, and when we need to stream or record gameplay, we just unplug the USB cable from the USB wall outlet and insert it into a laptop.
Now, you might be wondering if that's such a good idea? What about lag? Well, we can tell you that there's no lag whatsoever due to the USB 3.1 connection. You can use the same setup as us and you'll get great results. Just make sure your television is set to "Game Mode". Starting a stream and recording extended gameplay videos has never been easier despite that fact that there's another device attached to the Xbox One X. Unlike the limit of twenty minutes or so for captures on the console, you can use the Live Gamer devices to record for as long as you like. Just be sure you have a lot of storage space. Depending on the quality, the file size can reach a number of gigabytes.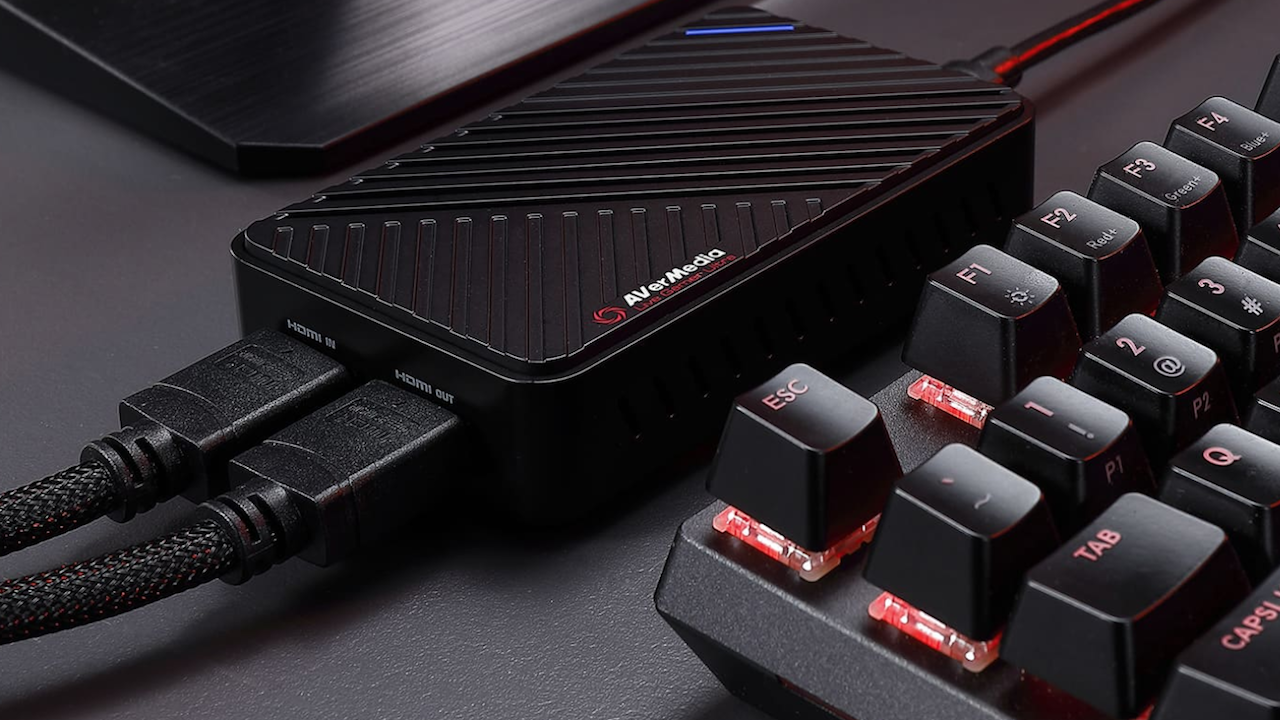 With the Live Gamer Extreme 2, you can capture all of your videos at 1080p 60 FPS. However, the Live Gamer Ultra lets you record up to 4K 30 FPS. This particular device is perfect for gamers looking for higher frame rates rather than pixel counts. It supports 1440p 144 Hz, capturing at 60 FPS, and a blistering 1080p 240 Hz, capturing at 120 FPS.
Considering that a lot of Xbox One X games run at 4K 30 FPS, it's the right choice for current-generation consoles. While we would've loved to see the ability to record at 4K 60 FPS because a few titles like Forza Motorsport 7 and Star Wars Battlefront II achieve that, the boost in image quality at 4K should still provide you with an edge over other streamers.
In our opinion, external capture cards record with less artifacts and other issues than the built-in capabilities of both consoles. The Xbox One X comes close to what we see with the Live Gamer Ultra, but AVerMedia's offering is still superior. The compression the Xbox One X and PlayStation 4 Pro employ significantly downgrades quality.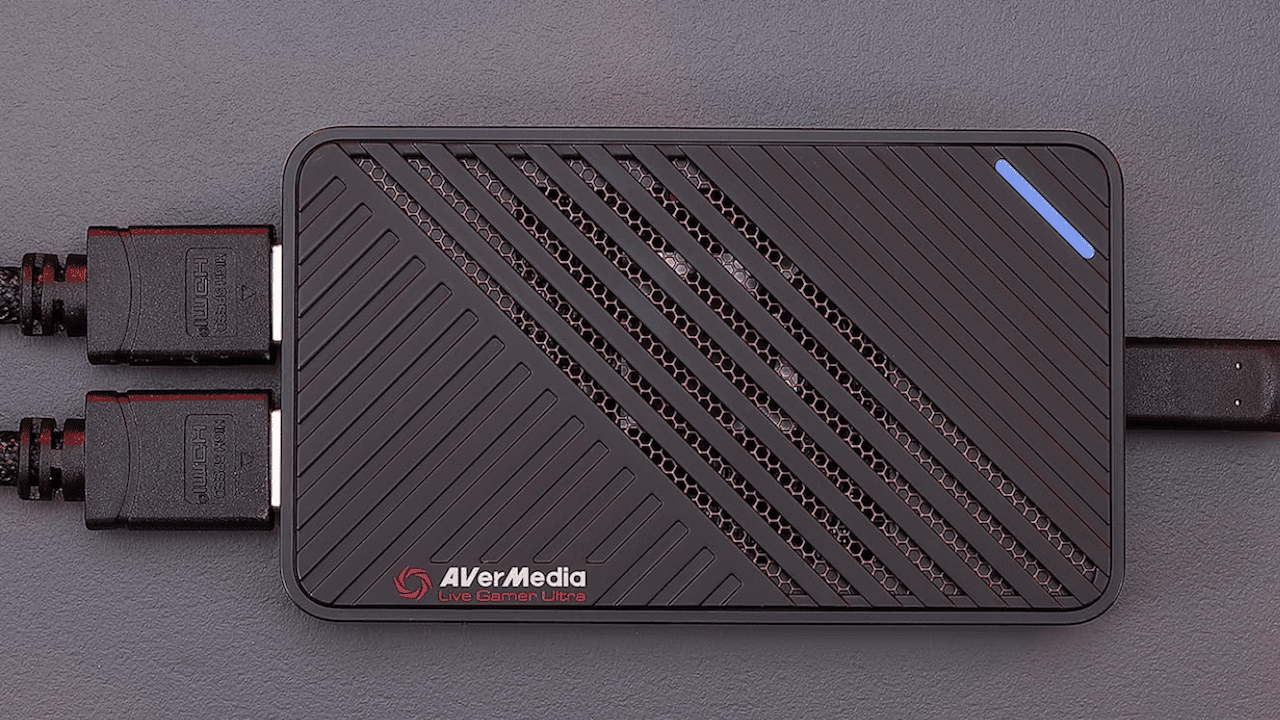 What makes the Live Gamer cards shine is the phenomenal software they come with. Both the Live Gamer Extreme 2 and Live Gamer Ultra are packaged with codes for the downloads. The program is easy to use but there is one key distinction. The Live Gamer Ultra only supports Windows while the Live Gamer Extreme 2 also works with macOS. If you prefer to use Apple's operating system and machines, you need to purchase the less expensive Live Gamer Extreme 2. Unfortunately, the price is still a little steep because the Live Gamer Extreme 2 currently retails for $179.99 and the Live Gamer Ultra is launching today for $249.99.
While both Live Gamer devices are great for game capturing and streaming, they are on the expensive side. When you're starting out, it can be difficult to gain a lot of traction and generated enough revenue from Twitch or YouTube. Even if you were to go the 1080p 60 FPS route, the base model would still set you back $179.99. Let's not even talk about the Live Gamer Ultra. While we believe that both are definitely worth it, we would've liked to see a lower price. The Live Gamer Ultra is the best one out there and if you're serious about streaming, then this is the one you should get even though it is expensive. 4K content is the future and we all know it. We've been using it for weeks now and can't recommend it enough.
8/10
AVerMedia Live Gamer Extreme 2 GC551 Capture Card
9/10
AVerMedia Live Gamer Ultra GC553 Capture Card