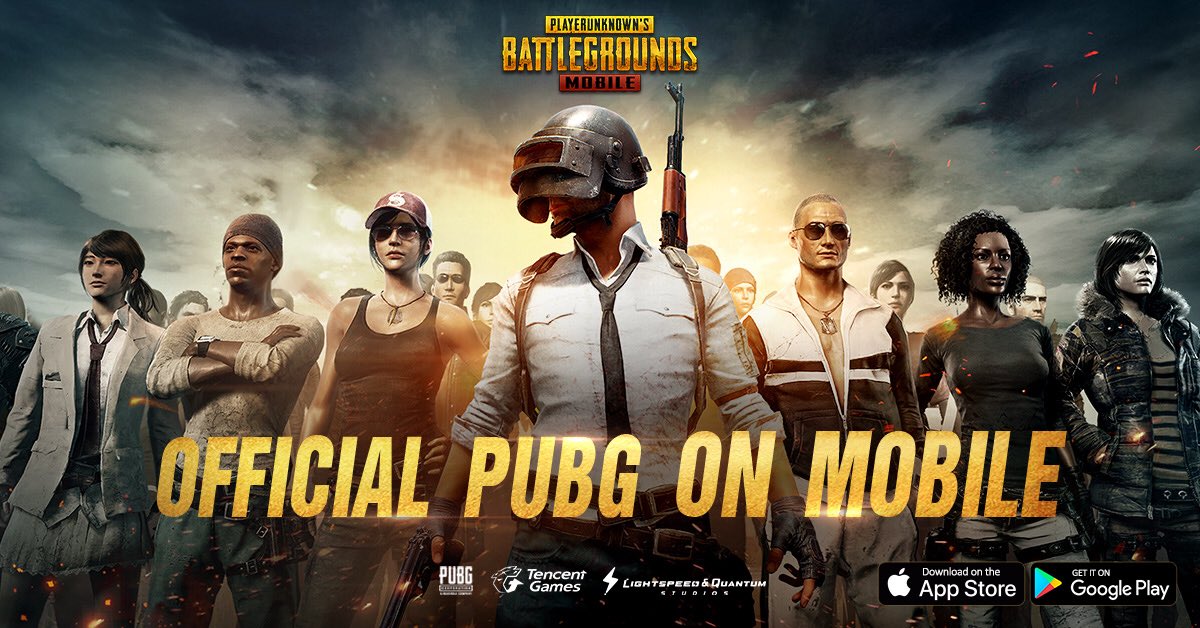 PlayerUnknown's Battlegrounds recently released on mobile and many players have found that they're racking up chicken dinners much more easily than on PC or Xbox… and there's apparently a good excuse for that. From what players have found, the game is full of bots.
Whether you're playing on Android or iOS, you'll likely find yourself performing much better in a PUBG match on mobile despite the absence of more precise controls through the use of a mouse and keyboard. Though bots are not part of the game on PC or Xbox, people believe that they have been included in the mobile versions to acclimate newbies the battle royale experience and ease them into its gameplay. After all, it wouldn't be much fun if you were constantly dying at the beginning of each match. With the addition of bots, the experience is less frustrating.
Publisher Tencent has not commented on PUBG Mobile's use of bots, but The Verge reported a few days ago that "as you level up, the ratio of real players to bots increases." It's easy to tell real people from bots as the latter are usually less skilled and seem to all be wearing similar generic clothes.
If you're just beginning to play PUBG Mobile, you may want to hold off on bragging about that chicken dinner on social media.