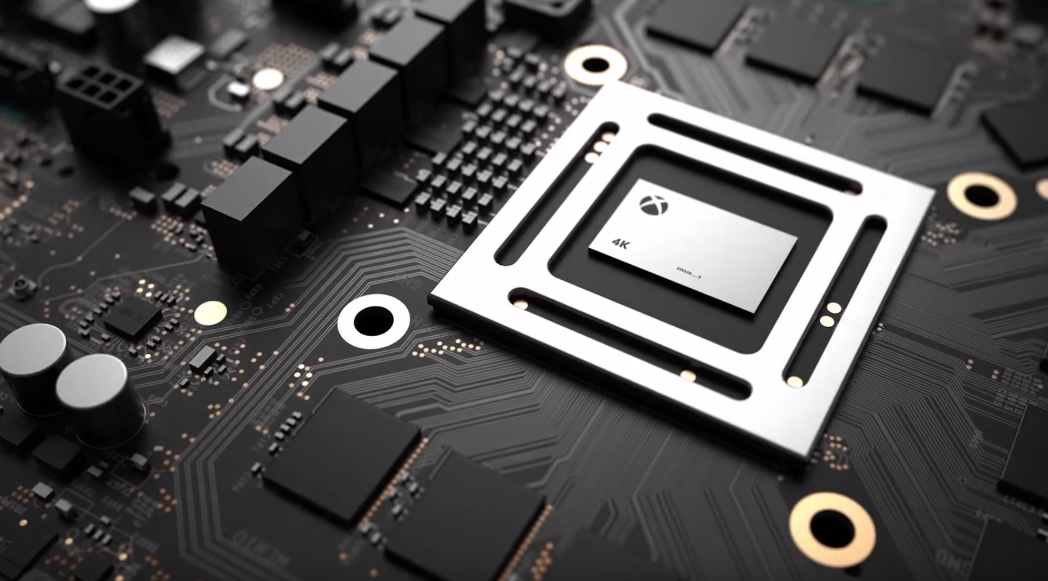 Back at E3, Microsoft teased its upcoming gaming console: Project Scorpio. The upcoming console from Microsoft is expected to be the most powerful console ever, supporting 4K games and possibly virtual reality headsets. Of course, almost everyone expects Scorpio to cost a lot when it launches later next year. However, as it turns out, that may not be the case.
In a recent interview with NZGamer, Microsoft's Phil Spencer stated that the price of Project Scorpio isn't going to be unlike any other console prices:
"So I think you will feel like it's a premium product, a premium console. And not something, anything more than that. So I wouldn't get people worried that this thing is going to be unlike any console price you've ever seen. We didn't design it that way."
The price of Project Scorpio will probably be somewhere around $499. But of course, that's just an assumption for now and we'll have to wait and see what the final price of the Scorpio is. Still, it would be quite interesting to see if Microsoft manages to offer all these features and power at the price of the usual consoles. Microsoft's Xbox One S was definitely a fairly cheap console, but the company's upcoming console will have a lot to offer and, therefore, cost a bit more than $400.
In case you missed it, here's a teaser of Project Scorpio where Microsoft talks about the upcoming console:
What do you think will be the actual price of Project Scorpio? Let us know in the comment section below.