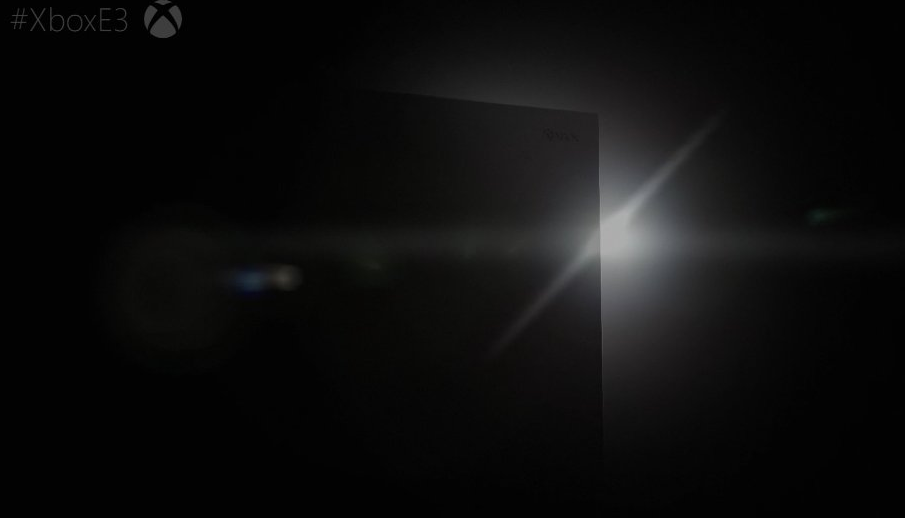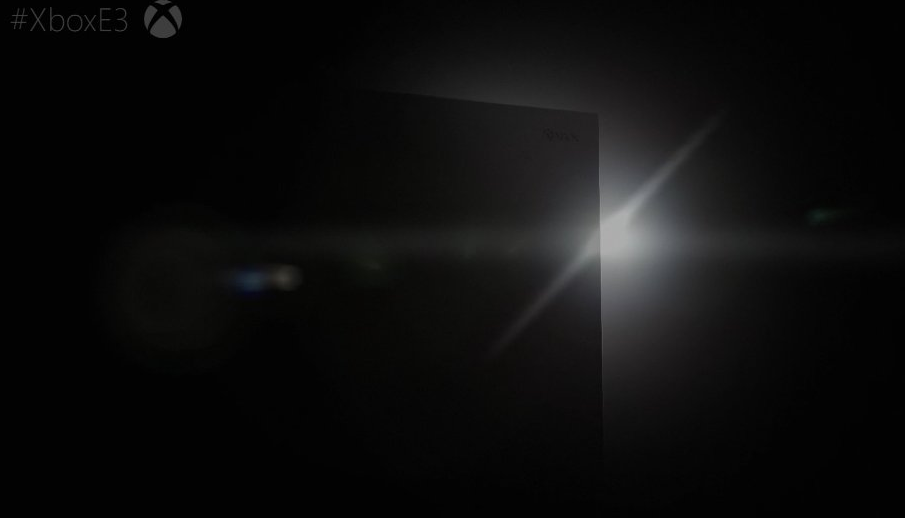 At its E3 event today, Microsoft has announced the new Xbox One S. Alongside the One S, Microsoft has also teased a major upgrade for the Xbox. At the event, Microsoft's Phil Spencer announced that the upcoming upgrade for the Xbox One will be "the most powerful console ever." The device, which Microsoft is calling Project Scorpio will be capable of powering 4K gaming with its powerful GPU. The device will operate at six teraflops which will also allow virtual reality experiences.
Coming Holiday 2017, Project Scorpio will be the most powerful console ever created, with 6 teraflops of GPU delivering a premier console gaming experience including true 4K gaming and high fidelity virtual reality. Project Scorpio will join the Xbox One family and coexist alongside Xbox One and Xbox One S and all of your Xbox One games and accessories are compatible.
Gallery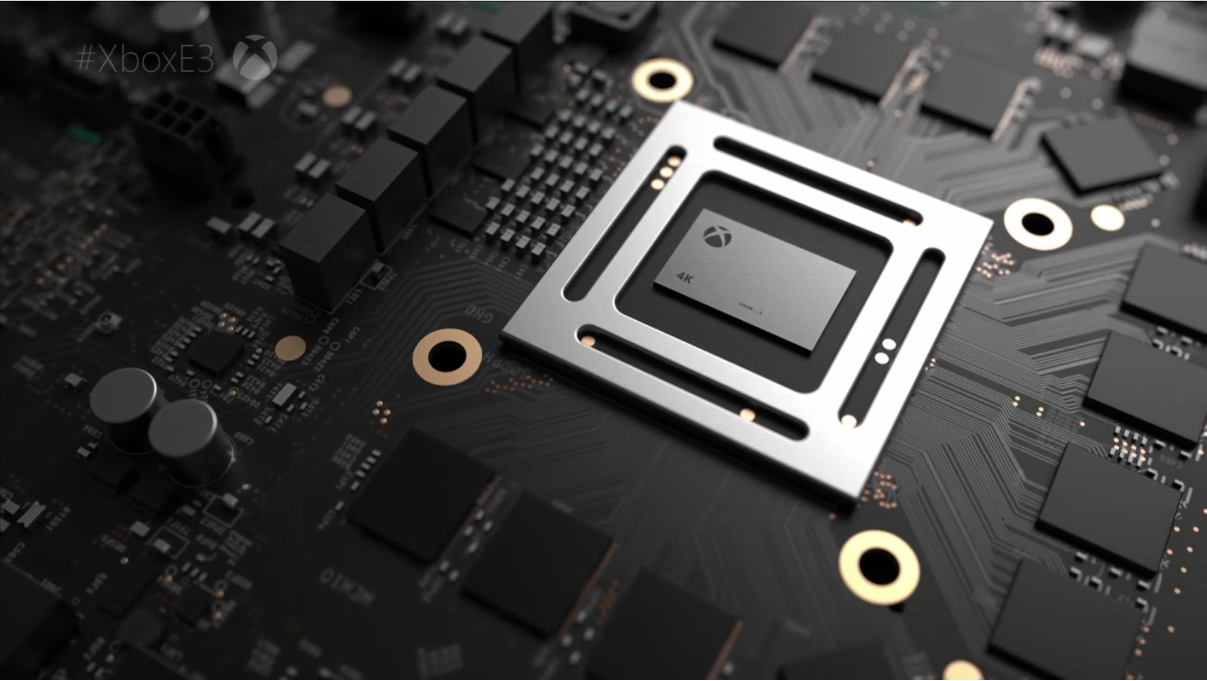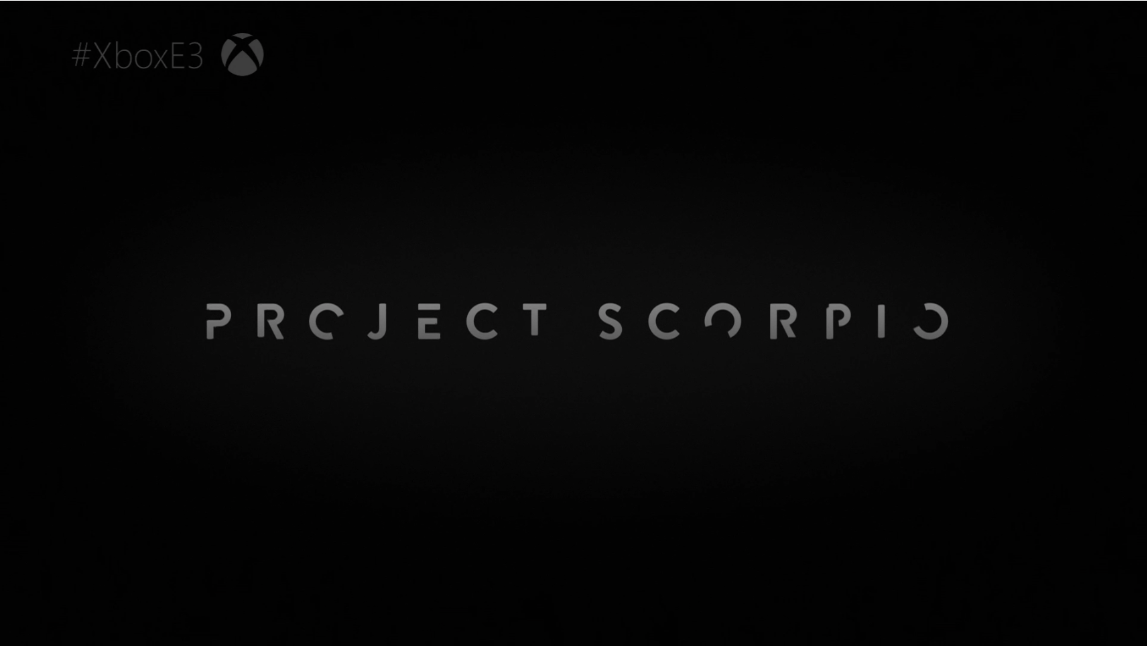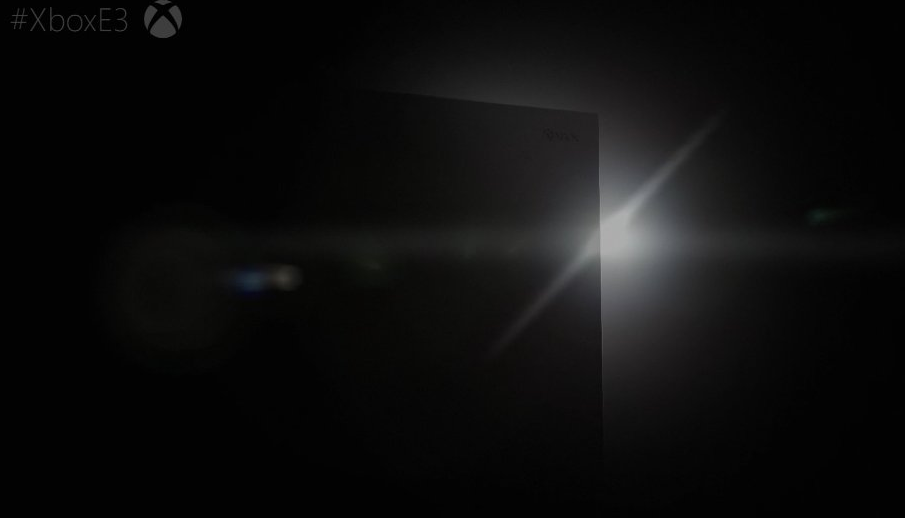 The device will be available on Holiday 2017. Are you going to wait for Scorpio or buy the new Xbox One S? Discuss in the comment section below.