Is Copilot the best AI companion out there? Help us find out by answering a couple of quick questions!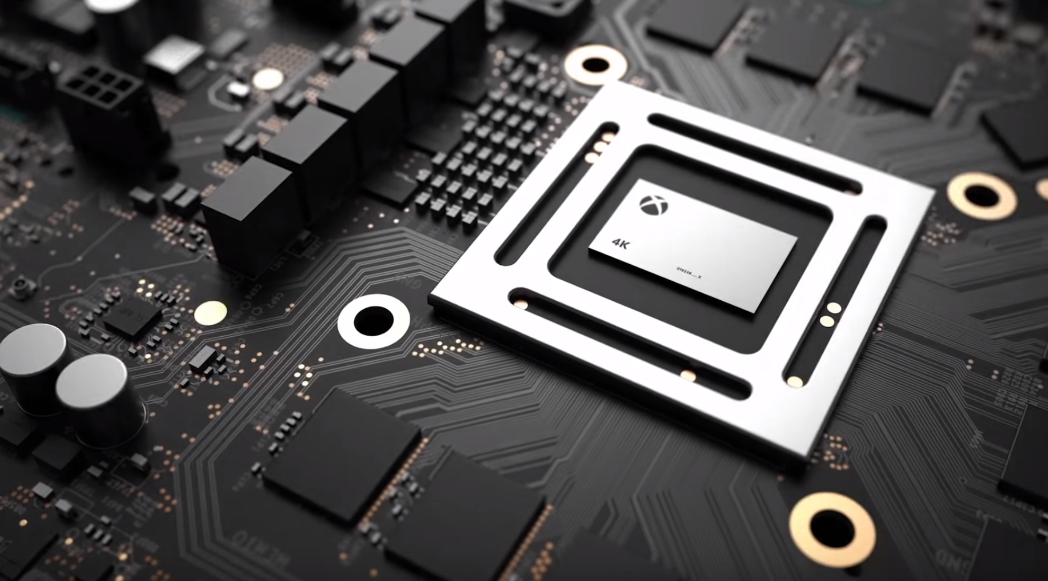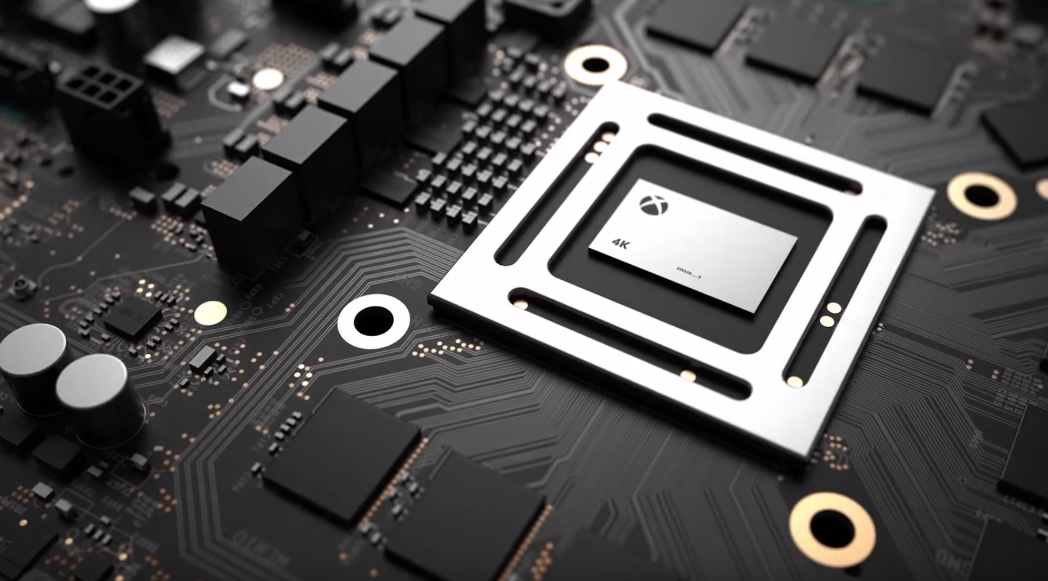 When Microsoft introduced Project Scorpio back at E3 a few months ago, the company stated that it's building the "most powerful" console ever. Microsoft's Project Scorpio is expected to support 4K gaming and high-fidelity Virtual Reality games which are some pretty huge features. However, Sony introduced the PlayStation 4 Pro just yesterday with support for 4K gaming. Of course, there has been a lot of talks in the gaming industry about this, especially since the Xbox still doesn't support 4K gaming. Now, it seems like Microsoft is still confident about Scorpio being the "most powerful console". In an interview with IGN, Alberto Penello, the Senior Director of Product Management and Planning at Xbox stated:
"I believe that the difference between what we're going to deliver with Scorpio from a performance perspective and PS4 Pro will be obvious to customers. I believe we have the best value this holiday, and I think we're going to have the most powerful box next year. I think that for people who care about the absolute maximum in performance, we said at E3 we're going to be launching the most powerful console ever made. That is still true. We were very confident when we made the announcement. It was kind of a bold thing to say, given the rumors that were out there. And I'm more confident today that we're going to have the most powerful console ever made."
This obviously is true as the Scorpio's GPU will be clocked at 6 teraflops while the PlayStation 4 Pro only has a GPU clocked at 4.2 teraflops. According to Penello, the company's plans with the Scorpio is to deliver true 4K gaming experience similar to what you can experience on the PC:
"So I think it is part of our vision to make it easier for developers to make console and PC games. When you look at our specs for Scorpio at 6 teraflops, our goal was to deliver true 4K games, the same kind of quality you see on PC, available on Xbox. That was our design goal for Scorpio."
Talking about the PS4 Slim, Penello thinks Microsoft's Xbox One S beats the PS4 Slim. And that's probably because the Xbox One S supports 4K media streaming, as well as Blu-Ray. For comparison, the PS4 Slim only supports 4K digital media which means you can't play 4K Blu-Ray discs with the PS4 Slim.
"I think for $299 the Xbox One S with 4K Blu-Ray, with HDR, with the upgraded controller with Bluetooth, and the new design, I think we've got a killer product that beats their PS4 Slim on the low end,"
It doesn't look like the battle between Sony and Microsoft will end anytime soon. Both of the companies are focusing mainly on 4K and Virtual Reality at the moment, but we'll have to wait and see if the Scorpio is indeed capable for the "most powerful console" title.