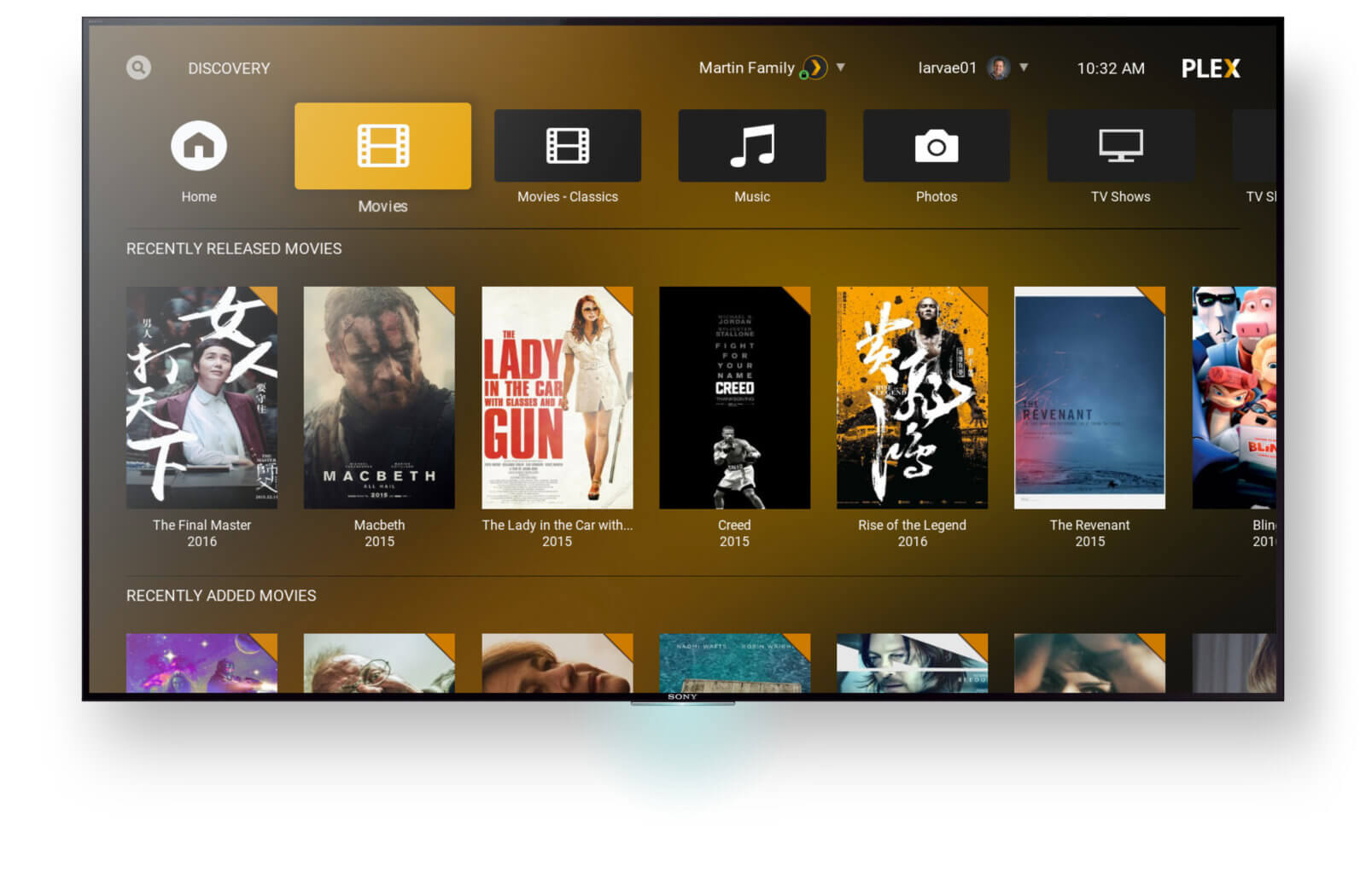 Just last week, Plex revamped its photo experience with smart features such as automatic photo tagging. Today, the company is back again with a couple of new announcements.
Firstly, the company is releasing a new Kodi add-on which will allow Plex users to be able to experience and enjoy their content right from Kodi. For instance, if you download Kodi from the Windows Store and install the Plex add-on, you will be able to enjoy all the content from your Plex account on your Windows 10 PC. Similarly, if you have Kodi on devices such as the Amazon Fire TV Stick, you will also be able to enjoy your Plex content on your TV from Kodi. At the moment, the Kodi add-on is only available to subscribers of Plex Pass which costs $4.99 a month.
In addition to the new Kodi add-on, Plex also announced some changes for its Plex Media Player. Plex Media Player now utilizes the power of the Plex Web app to give users both a beautiful HTPC experience and a slick desktop media player experience. More importantly, Plex is making the Plex Media Player is now available to everyone for free. Previously, the Plex Media Player feature was part of Plex Pass — but now, any user can use this feature without having to pay for anything.
If you are interested in trying out the new Kodi add-on for Plex, you can get it from here.