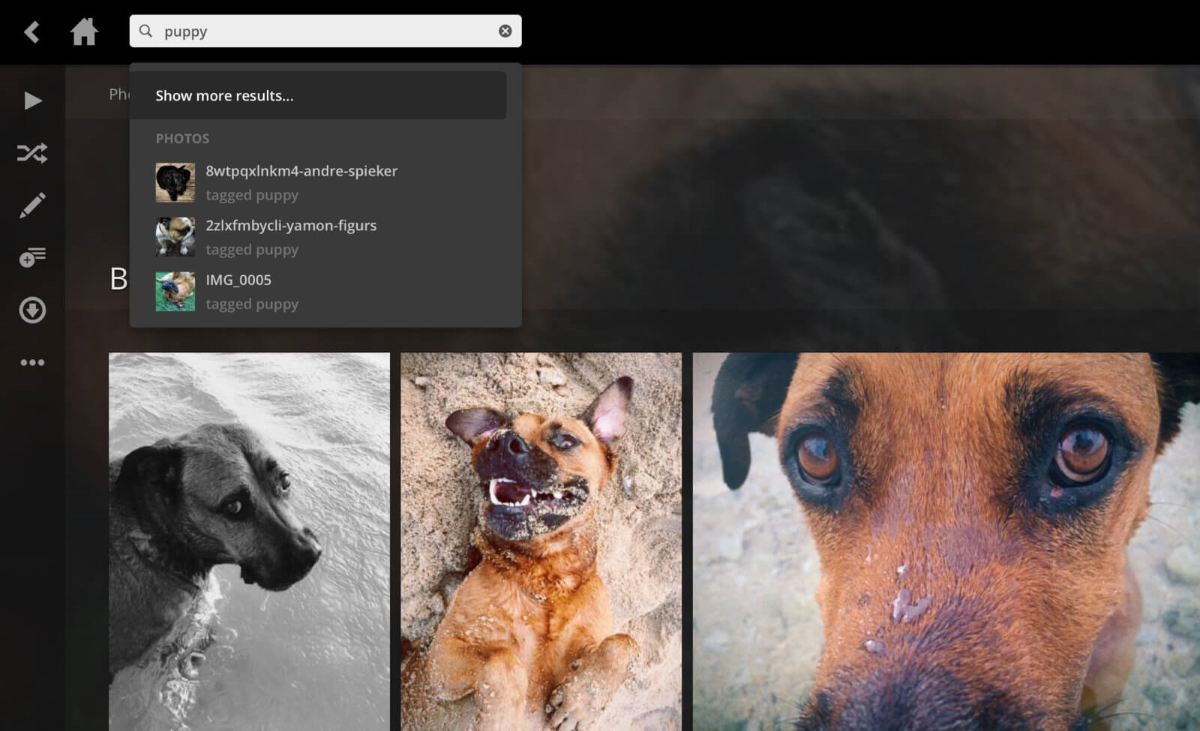 Plex today announced some major improvements to its photos experience. The company announced a new feature called smart tagging which essentially uses machine learning to "see" what's in a picture and tag them with relevant data. For instance, when you take a picture of your dog, the system will be bale to detect that there's a dog in the picture and it'll add the tag "dog" to it. As a result, when you want to see some pictures of your dog, you can simply search "dog" or "puppy" and it'll be able to show the pictures of your dog from your account. While this may not sound like a huge feature, it can be quite useful sometimes. Services like Microsoft's OneDrive and Google Photos have been offering similar features for a little while now, but it's definitely quite nice to see similar features coming to other services such as Plex.
This feature, however, is not available to all Plex users at the moment — Plex is making this feature available exclusively to Plex Pass users which costs $4.99 a month (but there's a yearly and a lifetime plan available, too).
In addition to smart tagging, Plex also announced that the company is introducing some major improvements to the performance of the process of importing photos into Plex. Apparently, this process is up to 300% faster which does sound pretty crazy.
If you are interested, you can get a closer looked at Plex's improved photo experience here.