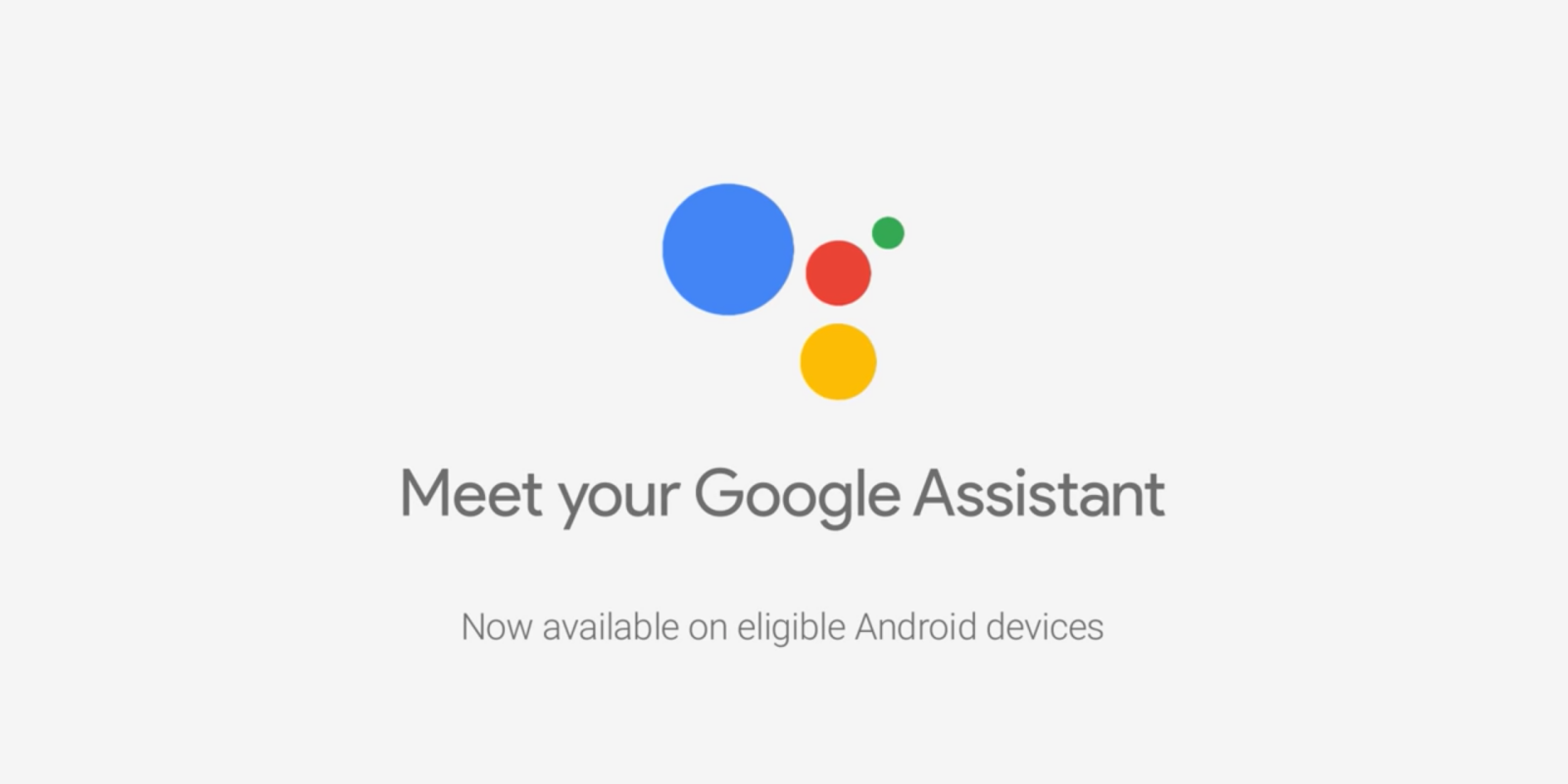 In an effort to give a security boost to its digital assistant, Google today has announced that it will no longer give users the privilege to fully unlock their Android smartphones using 'OK Google' command. The search giant has already started rolling out the new feature to all Android devices running Android 8.0 and up.
Prior to this, only the Pixel 3 owners enjoyed this much-needed privacy focussed feature.
You can however still communicate with the Google Assistant when your phone is locked. The limitation here is that from now on Google will grant access to only a few things such as Calendar, Contacts, Reminders, Email, etc. For example, you can call someone on your contact list when your phone is locked. It is worth noting that all this is happening without your phone getting unlocked. How? You now have an assistant interface on the lock screen; you are already familiar with this if you use Cortana on Android.
If you want to enable the feature then all you have to do is enable "Lock screen personal results" settings. Not sure how to enable that? Follow the below steps.
On your Android phone, touch and hold the Home button or say "Ok Google."
In the bottom right, tap   More   Settings.
Under "Assistant devices," select your phone.
Turn on Access with Voice Match.
Turn on Lock screen personal results.
There is a catch here too. If your command seeks information related to payments, photos, opening other apps, etc then you are out of luck. Manually unlocking your phone will be the only way out in this case.
Source: Google