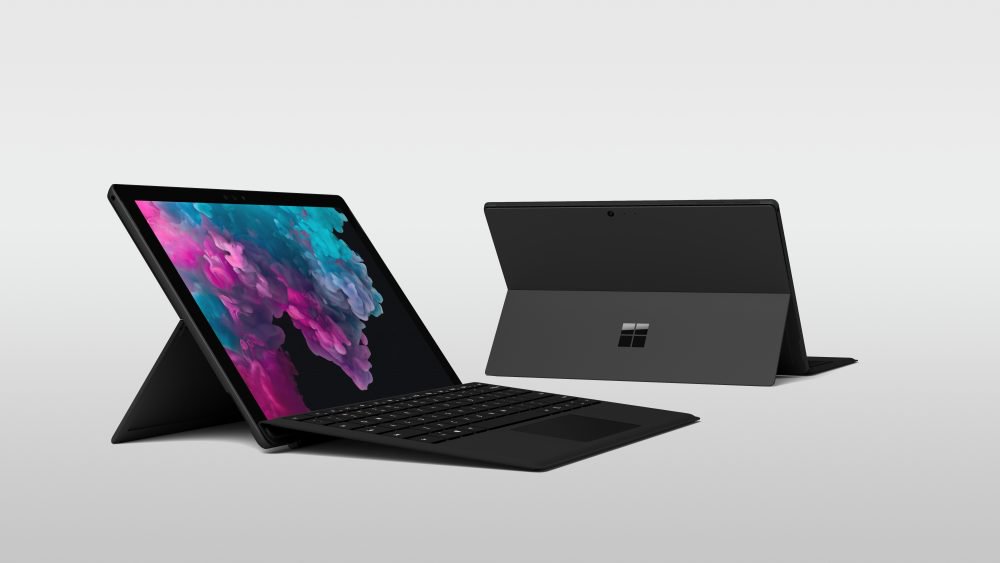 Just last week we reported how Apple's latest iPad Pro failed the bend test and snapped into two parts by applying just a little pressure. While Apple was unable to pass Jerry's bend test, it looks like Microsoft's new Surface Pro 6 did pass it (barely).
Microsoft's new Surface Pro 6 starts at $800 which is same as iPad Pro and while both run different Operating Systems, it looks like Microsoft's different when it comes to the structural integrity of the device. However, as someone said, nothing is perfect, which applies here as well. Surface Pro 6 did manage to pass the bend test but had its screen cracked with minimal pressure. This is not good especially since users put their Surface devices with all sorts of things including metal keys and coins. The silver lining here is that Surface manages to work even after the whole screen has been pulled off the chassis which is good in case you bump and do break the screen, at least it will still work.
Overall, Surface does look more sturdy, and durable than the iPad Pro, and on top of that runs full Windows 10, unlike iPad Pro which runs on iOS.