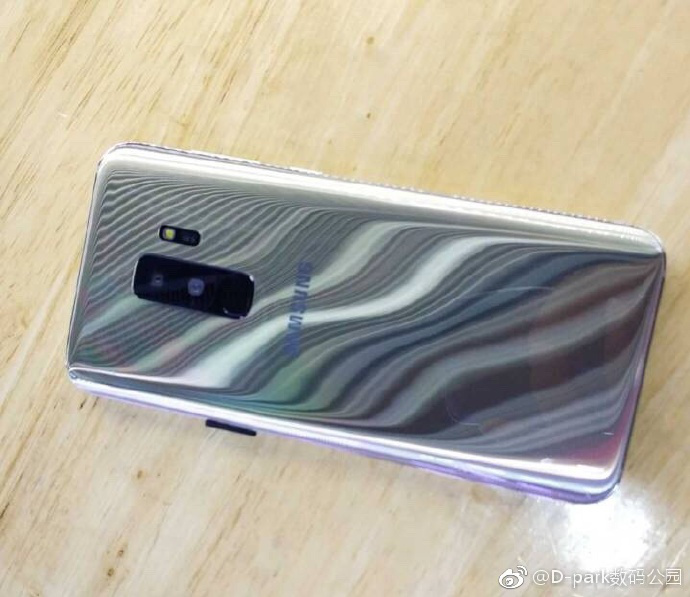 Yesterday we reported Samsung confirming the release of their flagship during MWC 2018. Now, another leak has emerged confirming the RAM and Storage Capacity of the Galaxy S9 and S9+. The rumour was shared on Chinese website Weibo by a user named Martin.
The leak says that Samsung Galaxy S9 will come with 4 GB RAM and 64GB/128GB storage variants. Similarly, Galaxy S9+ will come with 6GB RAM and 64GB/128GB/256GB storage variants. The leak also talks about the 512 GB variant but we assume it will be market specific. The new leak combined with the earlier ones points towards the fact that Samsung might be gearing up to launch a powerful flagship device and set the bar high for other manufacturers.
From what we know, Samsung is rumoured to be coming with two devices namely the Galaxy S9 and S9+. The devices will have 5.8 and 6.2-inch display and 18:9 aspect ratio. The devices will come with 4 GB or 6 GB RAM and the bigger Galaxy S9+ will have a dual camera setup. Both the devices will also retain the 3.5 mm headphone jack and will have a fingerprint scanner below the camera setup. We don't have any word on Face Recognition but one can assume the presence seeing Galaxy S8 had it.
It is not long for MWC so we don't really have to wait long enough to see what Samsung has in store for us.