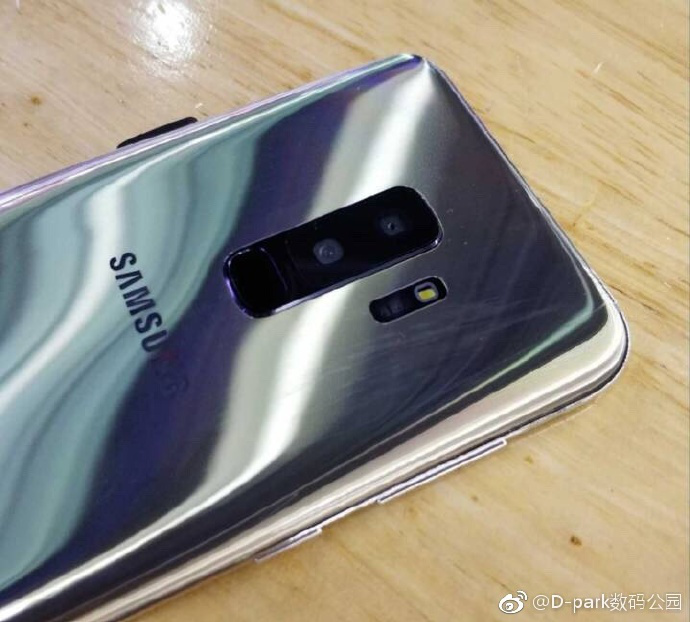 The launch of Samsung Galaxy S9 has been rumoured for a while now. We have seen and known almost all the information for some time now but the final dates for the launch weren't revealed until today.
At the Samsung Press Conference today at CES, DJ Koh, president of Samsung's mobile business confirmed that they are looking at a February launch which indicates directly to the MWC 2018. He didn't share any specifics but said that the launch of the company's first flagship for the year will happen at a major trade show in February. The company executive also shared the company's plan to kick off the sales in March.
From what we know, Samsung is rumoured to be coming with two devices namely the Galaxy S9 and S9+. The devices will have 5.8 and 6.2-inch display and 18:9 aspect ratio. The devices will come with 4 GB or 6 GB RAM and the bigger Galaxy S9+ will have a dual camera setup. Both the devices will also retain the 3.5 mm headphone jack. We don't know about the pricing yet but seeing the specs one can expect a pricing of more $600.
Via: PocketNow