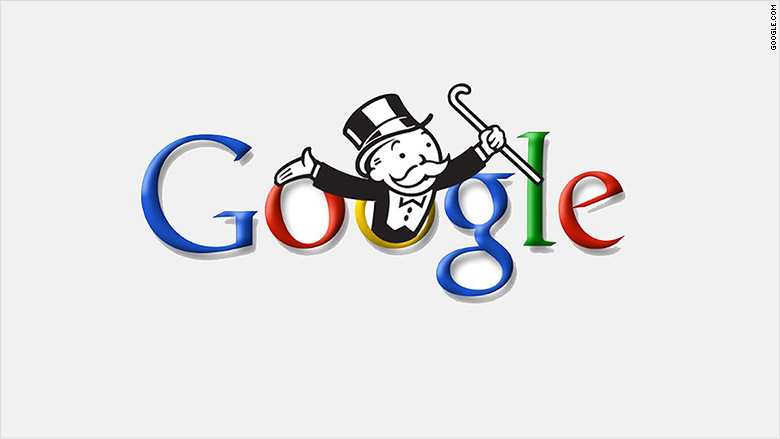 The past couple of weeks have been bad for Google as the company is forced to make changes to its policies and guidelines if it plans to re-enter the China market.
In case you don't know, the Chinese government has strict regulations requiring companies to censor and disclose the search history of individuals if needed. With Google trying hard to comply, some of the employees felt that it's in direct violation of the Human Rights and gave their resignations. Jack Poulson, a researcher at Google, told Reuters that Google is not ready to draw a line on agreeing with the Chinese Government.
Unfortunately, the virtually unanimous response over the course of three very vocal weeks of escalation was: 'I don't know either.

I view our intent to capitulate to censorship and surveillance demands in exchange for access to the Chinese market as a forfeiture of our values and governmental negotiating position across the globe. There is an all-too-real possibility that other nations will attempt to leverage our actions in China in order to demand our compliance with their security demands.

– Jack Poulson
Google, on the other hand, has declined to comment but is constantly under the microscope for its actions. As of right now, more than 1,000 Google employees, six US senators and at least fourteen human rights groups have expressed their concerns on the topic.
On 13th Septemeber, a bipartisan group of 16 US lawmakers asked Google if it would comply with China's internet censorship and surveillance policies. The Members of the US House of Representatives also wrote a letter saying they have serious concerns about China's surveillance policies and asked Google if and to what extent are they ready to comply with the policies. The letter also asked if Google will "ensure that individual Chinese citizens or foreigners living in China, including Americans, will not be surveilled or targeted through Google applications."
Google is scheduled to testify on privacy issues in front of the Senate panel on 26th September. There are chances that Google will have to deal with questions regarding their plan to re-enter China and how they will ensure that the consumer data is protected.
Via: The Intercept; First Post