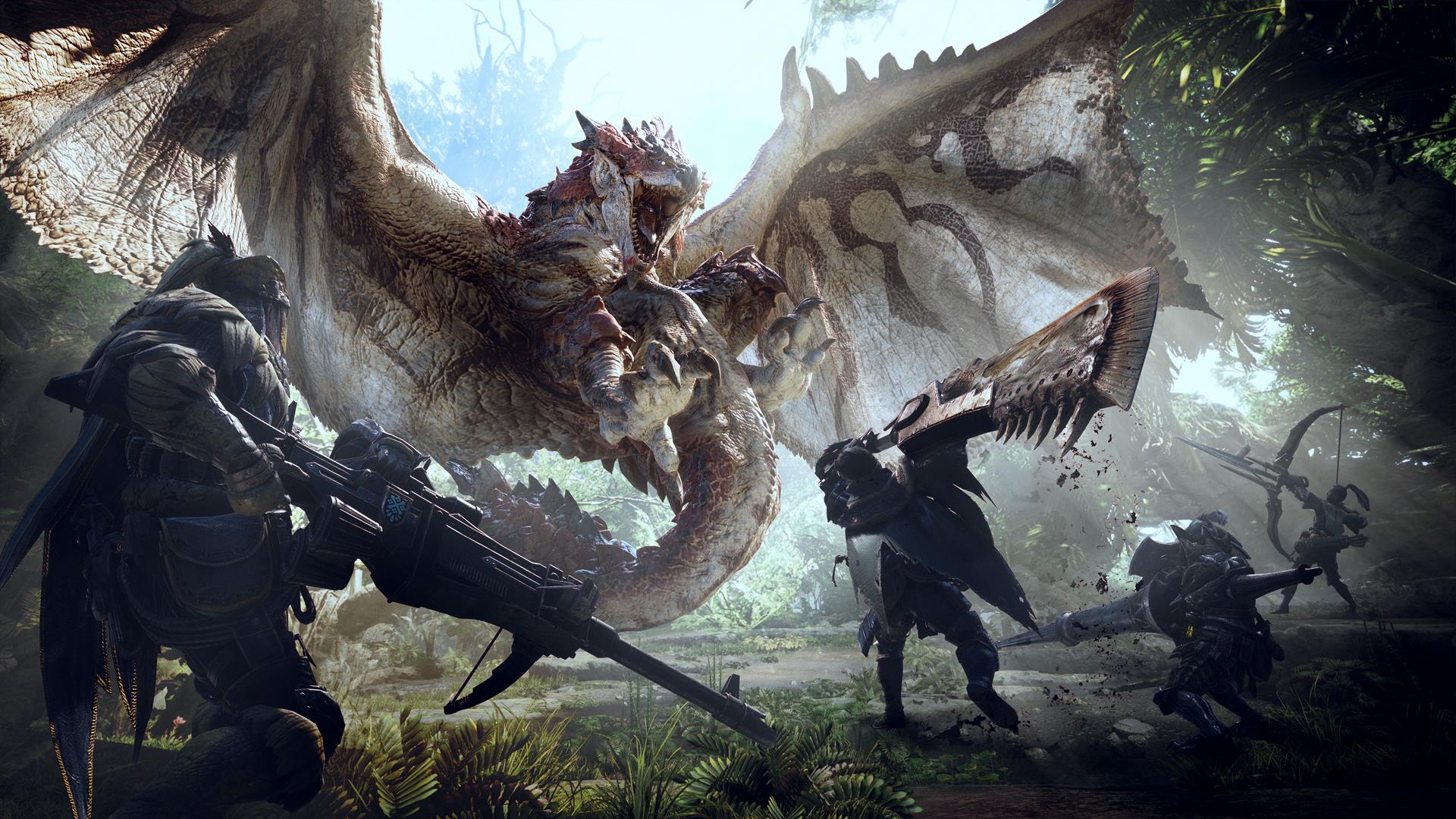 Just over a month after its release, Capcom has announced that Monster Hunter: World has shipped 7.5 million units globally across Xbox One and PlayStation 4. To make this milestone even sweeter, it was revealed that Monster Hunter: World is now Capcom's best-selling title in the company's history (via Capcom).
Monster Hunter: World was the first title in the franchise to launch simultaneously around the world, complete with a marketing cycle targeting more western audiences than usual. As a result, Capcom notes that the game "has overcome both linguistic and cultural barriers." Approximately 7 million players worldwide have jumped into Monster Hunter: World.
Since its release nearly 14 years ago, the franchise has sold over 48 million units cumulatively. Monster Hunter: World has yet to ship on PC, which should see its release sometime later this year.
Though Capcom revealed how many units it has shipped total, we don't know the breakdown between Xbox One and PlayStation 4 copies. Three days after its launch, the publisher had announced that it had shipped 5 million copies across both consoles.
If you haven't played it for yourself, you can read our review here to see what we thought of it. You can purchase it for $59.99 on the Microsoft Store.