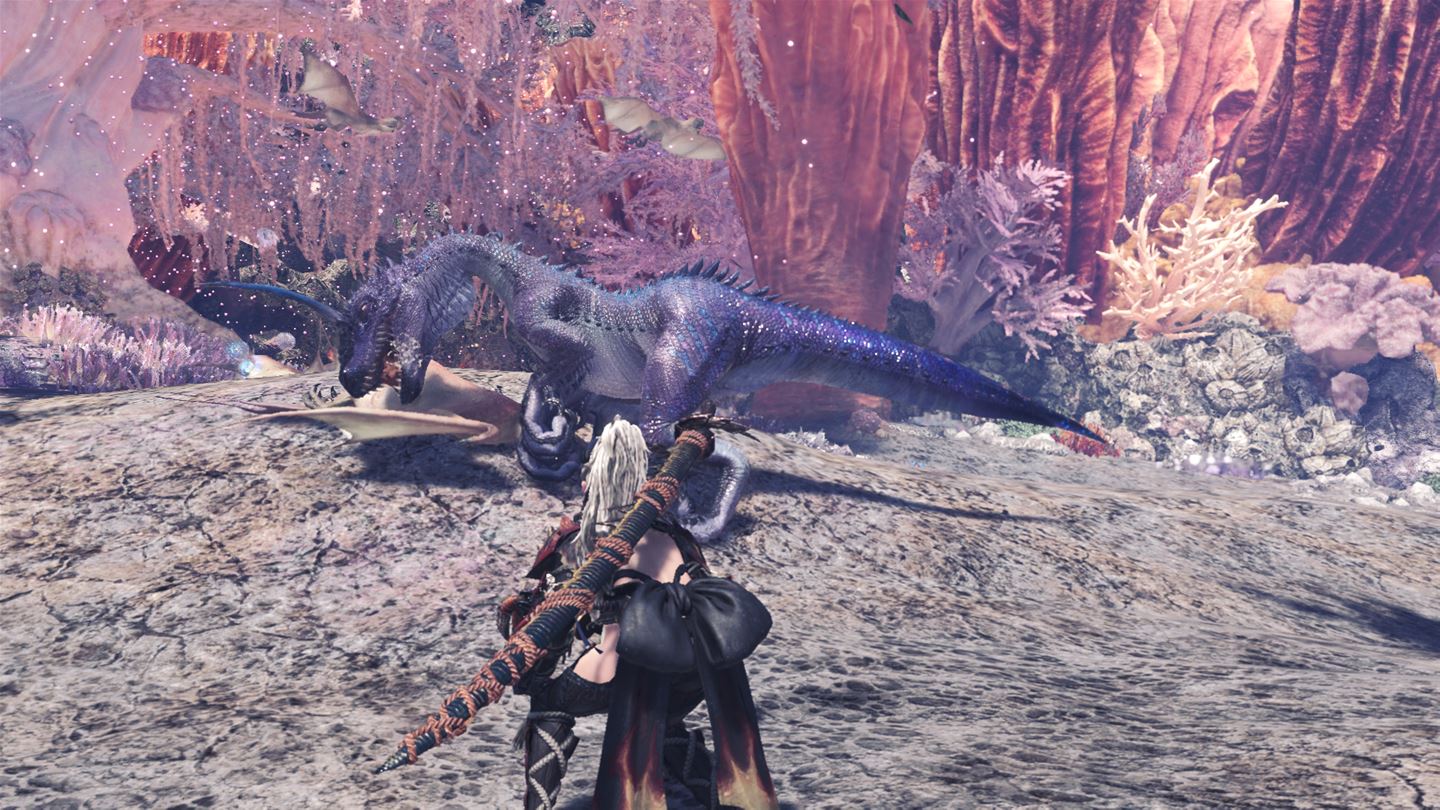 The praise surrounding Monster Hunter: World since its launch has pushed it to perform quite well around the world. Capcom announced today that the title shipped 5 million units globally, and now the UK sales charts have revealed that Monster Hunter: World debuted at the top.
As noted by sales tracker GFK Chart-Track, it's been almost exactly a year since Capcom scored the No1 spot on the All Formats Entertainment Software Chart with the release of Resident Evil 7. Monster Hunter: World also had far higher week one sales in the UK compared to its predecessors.
Debuting just below Monster Hunter: World at No2 is Bandai Namco's Dragon Ball FighterZ, which released on the same day as Capcom's title. Dragon Ball Xenoverse previously held the series' best chart debut at No3 in 2015. According to GFK Chart-Track, both Dragon Ball games sold similarly across Xbox One and PlayStation 4.
Almost the entire list was bumped down two spots to make room for Dragon Ball FighterZ and Monster Hunter: World. Interestingly, Rocket League: Collector's Edition made its way into the top 10 at No9 and Assassin's Creed Origins fell out of the top 10.
The top 10 UK games for the week ending January 27 are as follows:
Monster Hunter: World
Dragon Ball FighterZ
Call of Duty: WWII
FIFA 18
Grand Theft Auto V
Mario Kart 8 Deluxe
The Legend of Zelda: Breath of the Wild
PlayerUnknown's Battlegrounds
Rocket League: Collector's Edition
The Inpatient