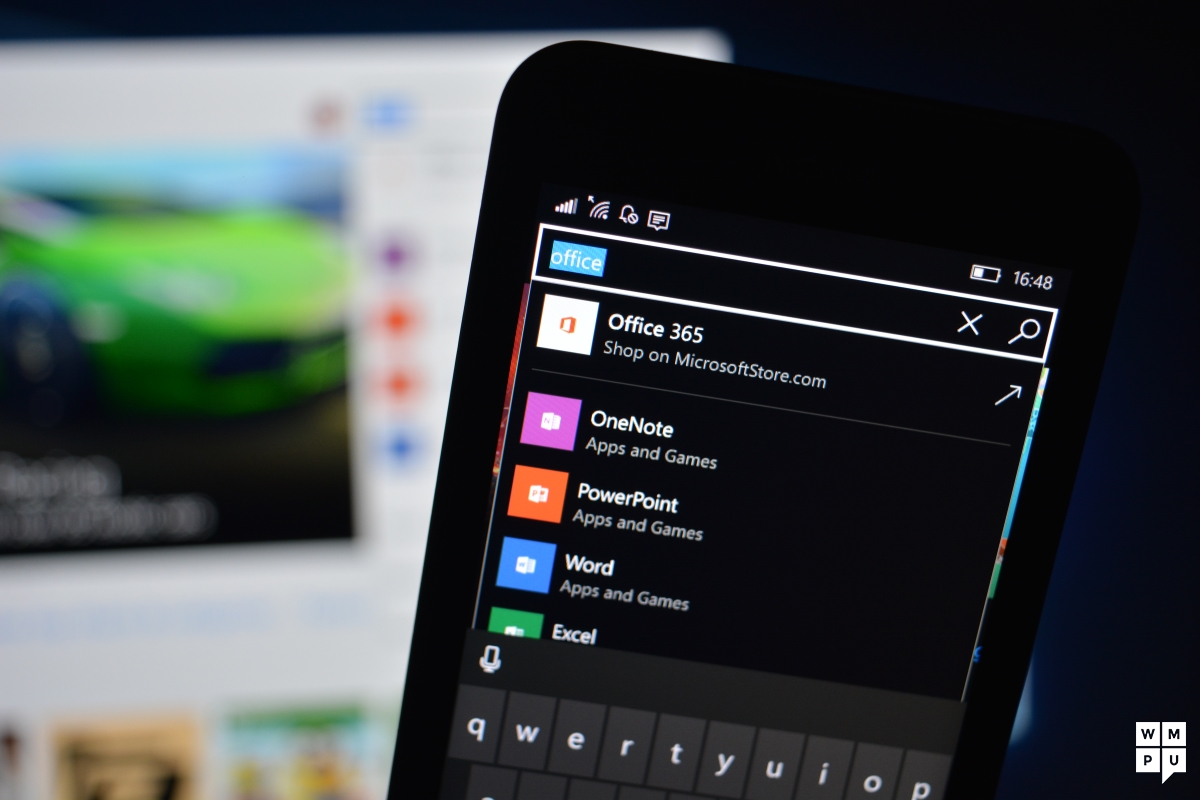 Did you know you(yes you) first downloaded Twitter and Candy Crush today on your Windows device? No? Check it.
You also first downloaded them the day before, and the day before that, and the day before that, and you'll download it tomorrow for the first time, and the day after that. And the day after that. Or at least, that's what Microsoft's Windows 10 store will tell you.
Microsoft's Windows Store is the focal point of the Windows 10 ecosystem, supplying apps to more than 180 million Windows devices(excluding Xbox Devices at the moment) so it makes sense that the company should be focusing on getting everything absolutely right. Except…the firm hasn't quite done that yet. Microsoft's Windows store is still not up to par with the Windows Phone 8.1 store app, nor is it up to par with the Windows 8.1 store app.
We've discussed the Windows Store before while Windows 10 was in the process of launching with discussion about spam apps and the Windows store search popping up, but 6 months later, nothing has been done on the Surface.
As far as user facing features go – and this one that is very, very annoying for us – the app store no longer shows last updated dates. Imagine looking for an app and finding a paid app in the Windows store and then downloading it, only to discover it was last updated 4 years ago? That would be very annoying indeed. But the Windows store shenanigans don't stop there, anyone familiar with the Windows 10 express settings screen knows that Microsoft automatically enables auto-updating of store apps. This would not be bad in itself if a) the store did not hide when apps were updated from you and b) changelogs were made useful.
When Developers (at least non Microsoft ones), update their apps in the store, they often put a changelog to indicate what has changed. Whether it is bug fixes and improvements, or a massive feature list. In Windows Phone 8.1, not only could you view this changelog, but you could also quickly jump to apps what are updating to see the details. In Windows 10? Not yet. Not only is the process of getting to the changelog on mobile devices extremely painful, but the actual changelog does not show up in the store for at least 6-8 hours.Big app updates could slip by unnoticed because the store has yet to update, and even Microsoft engineers have resorted to either posting the changelog in-app, on reddit or on dedicated forum pages.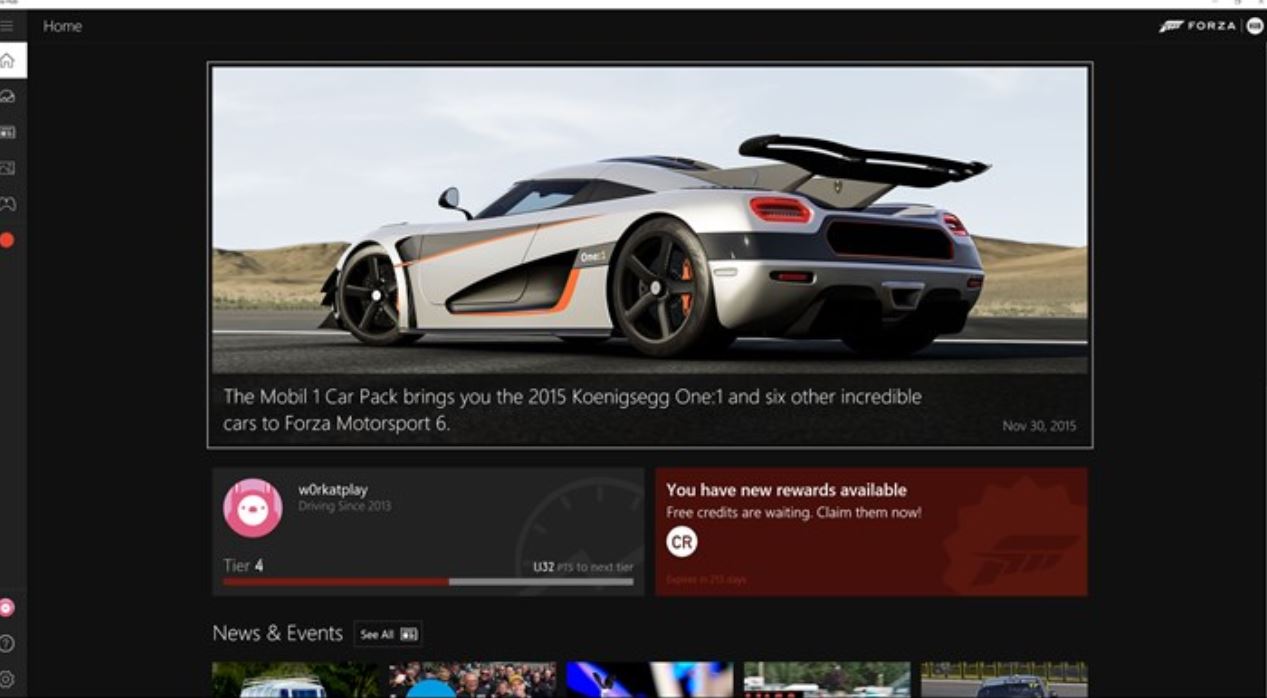 Finally, the store search algorithms reveal that even though Microsoft updated its Windows guidelines and pledged to purge the app of store, it needs to adopt a scorched earth policy and ban developers and IP addresses wholesale. Microsoft has lost the app count number, that is for sure. It is too far behind to play catch up to either iOS or Android, what it can do is to curate the perfect store. Bloating the store with apps isn't doing developers any good, nor is it doing  users any good.
Speaking of developers, another developer has posted on the issue of Microsoft's store app literally burying his app.
Here is an excerpt from his article:
"
The problem: Since Windows 10 arrived, the sales of all of my apps, which have been very low compared to other apps stores, have gone down significantly, nearly to zero (even the one I upgraded to Windows 10). And it is not surprising that this is the case: You cannot find my apps anywhere in the app store. Unless you know the exact name of my app, you won't find it. You can type any of the keywords my apps have in their title, description or even in the list of keywords submitted to the store, and it won't list my apps.
…
"It's not like this is a recent bug or similar: It is the way now since about half a year. I am not sure what Microsoft is thinking here. It seems like there is this big corporation, and the people in there have no clue what they are doing. With Windows 8, the process of creating software for their app store was really nice. The documentation is great, signing, testing, verifying and uploading was a piece of cake. And the website for managing all this (named 'Dashboard') and looking at your sales was impressive. With Windows 10 thing got worse. There is no way to update your Windows 8 (.1) C++ project to Windows 10. You have to manually edit your solution and project files with a text editor at a few dozen places to make them work. And they replaced that Dashboard with a new version, which is barely useable, shows only half of the information and only works if you have a very big screen and surfing with a browser made full size. Really strange.
Whatever the reason for all this is, I won't develop any apps for Windows 10 anymore, since I cannot make any money with them. And I can recommend other developers to do the same: Don't start developing apps for Windows 10, in the hope your apps will sell on the app store."
If this sounds familiar, this is because there was another developer on WMPU complaining about this same issue. Now I know several Windows fans are adept at cutting Microsoft slack with anything they do and will cite "Windows As a Service" and decoupled apps for faster updates as a benefit. But this (and other QC problems introduced when Microsoft fired 28, 000 of their testers and used insiders as beta testers) did not exist in previous iterations of Windows, and Microsoft has 0 excuses for them existing now. Especially as everything Windows 10 related is essentially tied to the new store and developers embracing both the store and Microsoft's platforms it is insanity that Microsoft is not rapidly iterating on the store.
it can only be pinned down to very poor management somewhere up the chain. But that's OK, as soon as Microsoft can release their next app for iOS or Android, they'll send the developers they have to spare to work on Windows. They shouldn't be surprised when other companies do the same.
---
Bonus round: Images of Candy Crush and Twitter are behaving like malware because Microsoft loves them for some unfathomable reason.