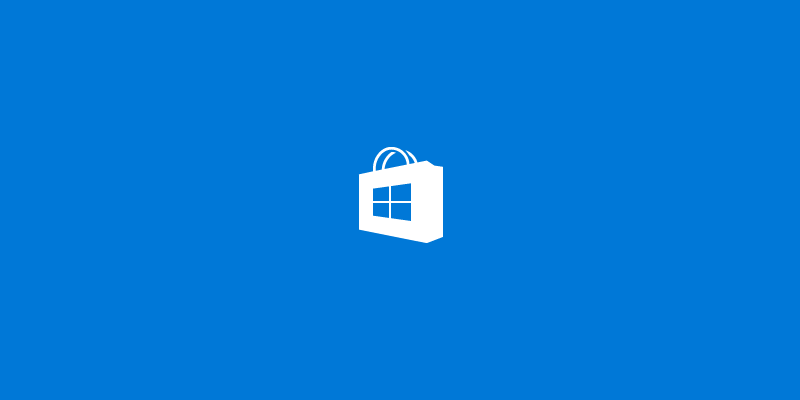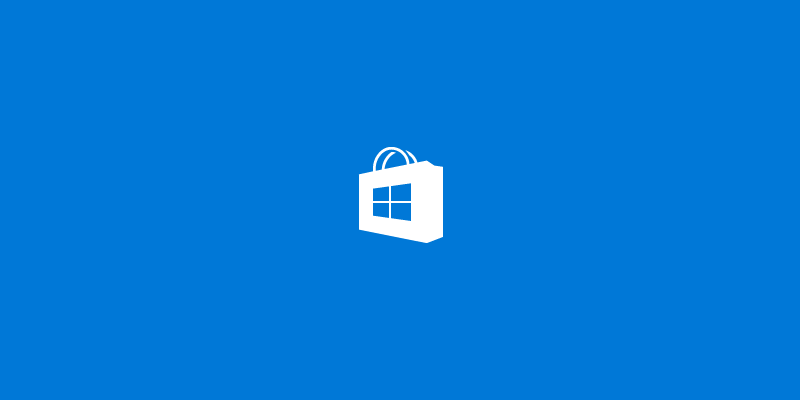 The Windows Store has been beset by a glut of poor, unfortunately, designed apps ever since its inception. With no form of visible curation for low-effort spam apps, the ballooning numbers of the apps made it so that the sheer amount of crap in the store suffocated and drowned out the number of good and well designed Windows apps. Unfortunately for developers of these poor apps, Microsoft is making up for lost time and now focusing on active curation of the Windows store.
Reports of developers of old and unmaintained Windows apps getting emails from Microsoft have begun to surface. According to these reports, Microsoft is notifying developers that their apps are non-complaint with some Windows phone guidelines.
https://twitter.com/jboschaiguade/status/771617098711785472
Microsoft has been reviewing the store selection and has begun to make decisions over whether certain apps reach a certain quality bar in the Windows store. While Microsoft isn't as blunt as Apple in stating "if your app looks like it was cobbled together in a few days, or you're trying to get your first practice app into the store to impress your friends, please brace yourself for rejection. We have lots of serious developers who don't want their quality apps to be surrounded by amateur hour" – the firm still has some internal bar of quality to meet. Although, we do wonder if  Microsoft is giving undue exception to big name apps like Amazon and Sky.
The Windows Store has been a topic of discussion here, with Microsoft telling us that there is a new-found focus on quality over quantity. With the Windows store now holding over thousands of new universal apps including the likes of Facebook, Amazon, and Instagram, perhaps the store team has decided that they need to be a bit more aggressive with monitoring. Whatever the reason, this is undoubtedly good for consumers, as well as for developers who actually work hard to create good app experiences.
What do you think of this development? Let us know in the comments below.