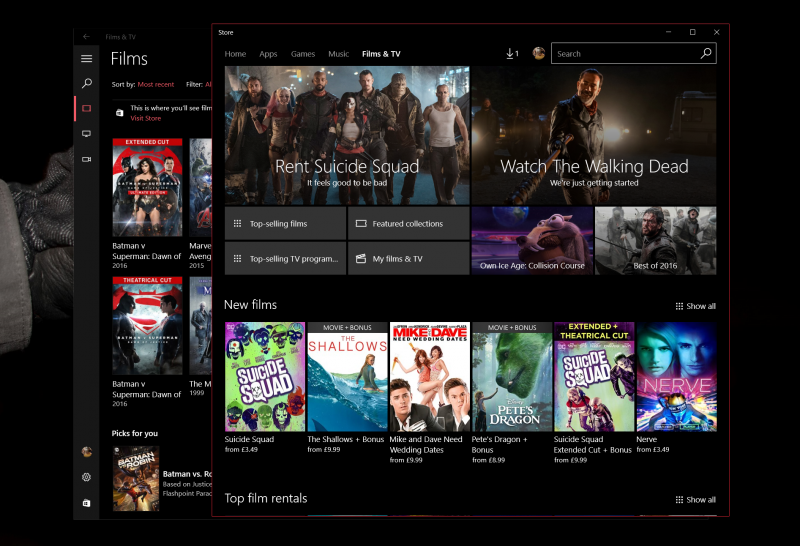 Microsoft has updated the Films and TV app for Windows 10 for Insiders on the Fast Ring.
The new update doesn't add much in terms of features, however, it does make it easier for users to decide how they want to consume their media.
Microsoft has added a new toggle in the settings menu under "Playback", with this toggle, you can choose whether to play your media neither in full screen or not.
In addition to that, building off of their earlier feature additions to enable better playback of local content, Microsoft has added a new autoplay feature for videos in personal content.
Simply put, if you have a personal folder of episodes of a TV Show or media acquired one way or another, you can now binge watch easier with the app as it now segues into the next video once the current one is completed.
As always, this update is available to Insiders on the Windows Fast ring but should be rolling out to regular users in the coming weeks.
Earlier this week we posted a story about Microsoft adding support for 4K/UHD content in the Windows 10 Store and Films and TV app. It appears that was premature. Microsoft pushed that changelog out by accident, and it does not reflect the state of either the app or the store at this time.
In any case, you can download the app from the Store link below;