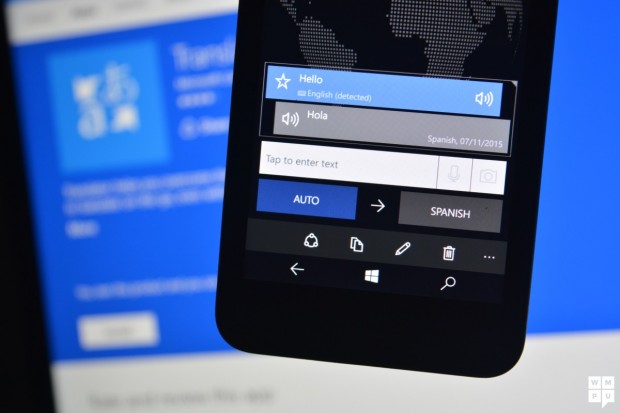 There may be a small suggestion that Microsoft is no longer supporting Windows Mobile.
The suspicion arises from Microsoft terminating another app on the platform.
In June last year Microsoft terminated support for Windows Phone 7.1, 8 and Windows 8, and today in a post on user voice "Windows Phone 10" joined the list.
Microsoft Translator app on the Windows Phone 10 will not be available in the Microsoft Store starting in April 2019.

If you currently use the Windows Phone 10 app, text translation will still work, but speech translation will not be available starting on October 15, 2019.
Microsoft notes that they will continue to support and improve the Windows 10 app, and suggests users try the app on iOS or Android, which also offers additional languages and features.
One would have thought no-one is using these apps on Windows Mobile anymore, but from reviews in the Store this does not appear to be the case.
Hopefully, the user who called it a "must have app" will meet it on another platform.
Thanks, Amanda for the tip.